Spanish newspaper distributes 'Jesus' film to readers
Regional newspaper 'El Diari de Terrassa' gives 3,000 copies of the movie to its readers. The idea comes from an evangelical church in the city.
Protestante Digital · TERRASSA (SPAIN) · 13 APRIL 2017 · 10:16 CET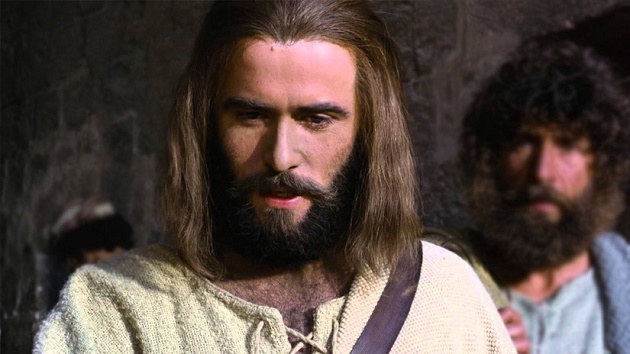 An image of the Jesus Film. / Jesus Film Project
The Església Evangèlica Unida de Terrassa (United Evangelical Church of Terrassa), an evangelical church in the city nearby Barcelona reached an agreement with regional newspaper "El Diari de Terrassa" to distribute the 3,000 copies of the 'Jesus' film.
The movie is directed by Peter Sykes and John Krish (USA, 1979) and It is thought to be the most-seen movie in history.
The good relationship between the church and the local media outlet led to the collaboration. The newspaper will distribute the film to the newsstands, kiosks and bookshops.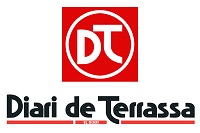 The evangelical church offered the DVD's thanks to a donation of the Jesus Film Project.
Every copy will include the contact details of the church. The Terrassa church said the initiative aims to "make the life, death and resurrection of Jesus known", especially during the festivities of Easter and the Holy Week.
In addition to the copies distributed with the newspaper, church members will give another 2,000 copies to friends and neighbours.
Published in: Evangelical Focus - cities - Spanish newspaper distributes 'Jesus' film to readers