Do you like Evangelical Focus? Give 1 Euro a month
The Evangelical Focus team is working to make this project sustainable. Everyone can contribute now with micro-donations.
MADRID · 19 JULY 2016 · 15:11 CET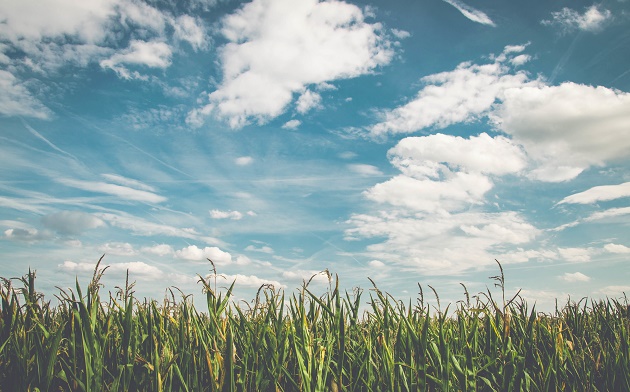 Much is happening these weeks in Europe. The recent Nice attack, the Russian law restricting evangelism, the situation in Turkey, the needs of refugees.
At Evangelical Focus we work to be a voice that gives a Christian perspective on the happenings that are affecting our societies. We do this through news articles and the analysis of experts.
Do you believe such a platform is needed in Europe? We have received much feedback and encouragement from dozens of readers in these first 18 months of life. And, we are excited to see how God is using Evangelical Focus in ways we did not expect.
We are working hard to make this project sustainable. If you enjoy reading our contents, why not start supporting Evangelical Focus with 1 Euro / month?
"1 Euro is not much", you might think. We believe that if you and many of the other +20,000 readers of Evangelical Focus start supporting us, we could broaden our team, pay for more technical improvements and cover more stories live.
Start giving 1 Euro to support Evangelical Focus here.
Let's continue building bridges between the church and society!
Pedro Tarquis, Director
Joel Forster, Editor in Chief.
PS. Would you like to give in other ways more? Read this or write to office@evangelicalfocus.com
Published in: Evangelical Focus - Editorial - Do you like Evangelical Focus? Give 1 Euro a month