What our readers think about relevant issues in Europe
What are the views of Evangelical Focus readers on the refugee crisis, marriage, ecumenism, sexual exploitation and the reliability of the Bible? We have selected the answers to some of the questions asked on our website.
11 DECEMBER 2017 · 11:23 CET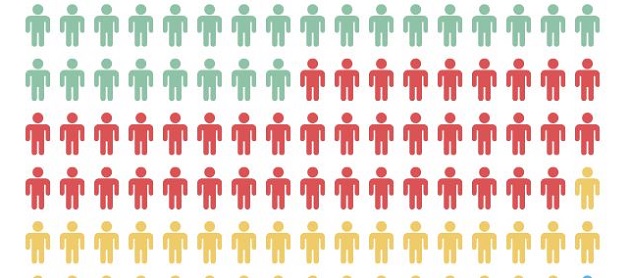 In the last three years, we have periodically asked our readers about some of the relevant debates happening in Europe's societies and churches.
Hundreds have responded to one or several of the more than 30 questions we have raised in our "polls" section.
We've summarised the opinion of Evangelical Focus readers about eight relevant issues in the following charts.
Statistics as in December 2017.
Published in: Evangelical Focus - Editorial - What our readers think about relevant issues in Europe