Top 2019: Evangelical Focus' most read stories
What Jürgen Klopp believes about Jesus Christ became our most read story. The general readership of this site grew by a 73% in 2019.
30 DECEMBER 2019 · 12:25 CET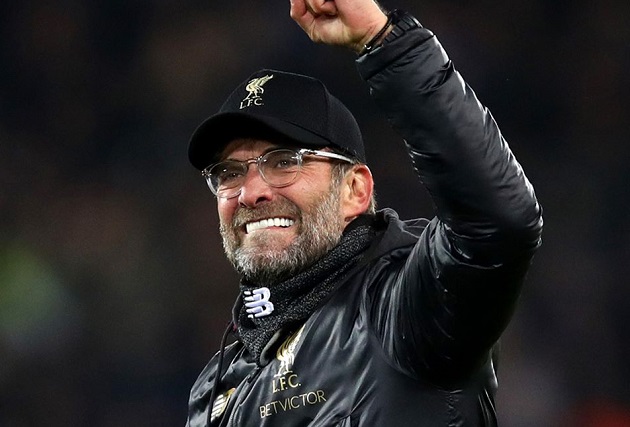 Football manager Jürgen Klopp. / Facebook Liverpool FC
2019 comes to an end, and it was a year packed with stories.
At Evangelical Focus we have published nearly 1,000 contents offering a Christian perspective on issues happening in Europe and elsewhere.
We thank all of you who have followed our media project this past year. Our statistics show that Evangelical Focus has been visited 601,000 times in 2019. Page views to our site experienced an increase of +74% compared to the year of 2018. We are especially thankful for the positive feedback of many of our readers!
We have now been online for almost five years, and we thank God again for his guidance in this time.
OUR TOP 10
These have been this year's most read stories:
10. Evangelist Michael Green dies (1930-2019). Read this story
9. Evangelicals should dissociate from President Trump. Better late than never. By René Breuel. Read this opinion article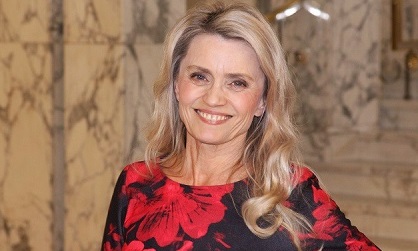 8. Päivi Räsanen: "The more Christians keep silent on controversial themes, the narrower the space for freedom of speech gets". Read this interview
7. Christians missionary killed in Paraguay. Read this story
6. Dozens of Christians killed and kidnapped in Nigeria. Read this story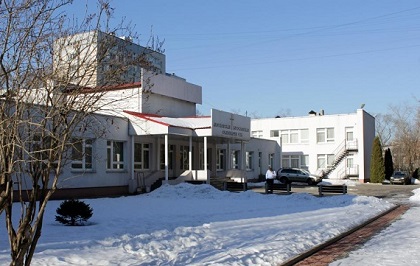 5. Russia suspends activities of Baptist and Pentecostal seminaries. Read this story
4. The March for Jesus gathers millions in Brazil. Read this story
3. Lucas Moura: "I want to be remembered as a man of God". Read this story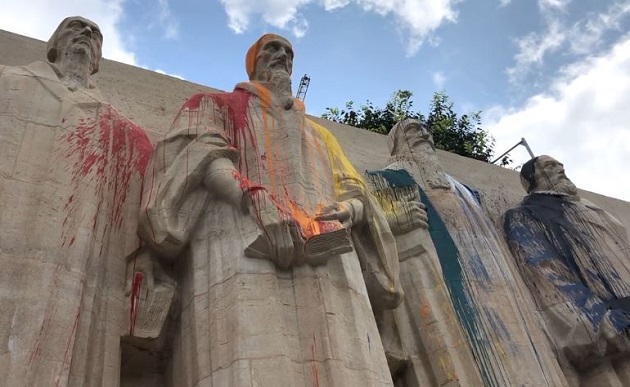 2. Vandalism against the Wall of the Reformers in Geneva. Read this story
1. Jürgen Klopp: "Jesus is the most important person in history". Read this story
We wish you a Happy 2020! If you'd like to support the work of Evangelical Focus, here you will find options to give.
Published in: Evangelical Focus - Editorial - Top 2019: Evangelical Focus' most read stories