Thirteen die during Catholic celebration in Portugal
An old tree falls on dozens of pilgrims as they waited to see an image of Virgin Mary in Madeira.
Publico, El País · MADEIRA (PORTUGAL) · 16 AUGUST 2017 · 09:48 CET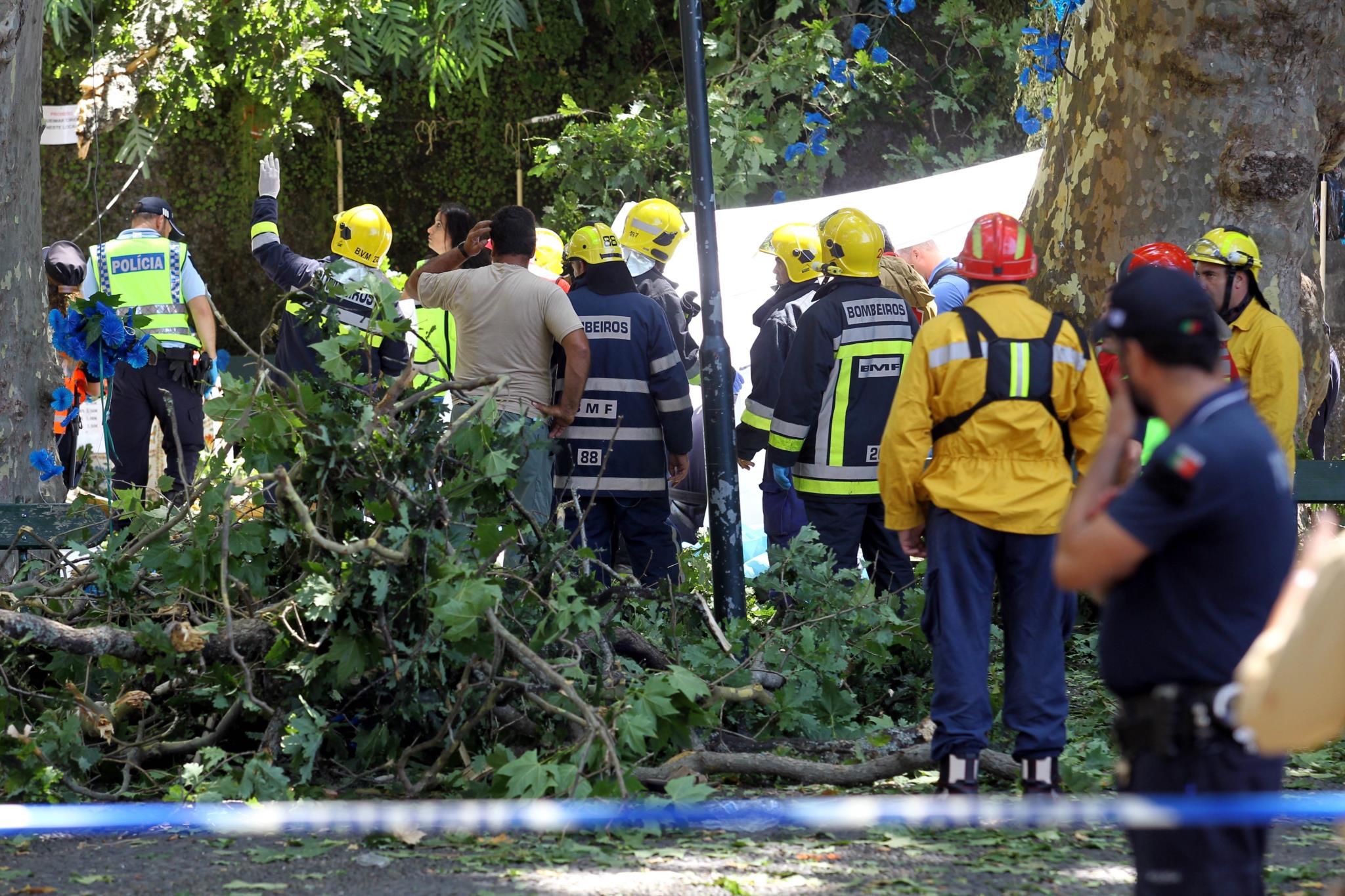 Police and firemen in the location where thirteen people died. / Publico
At least 13 people were killed on the Day of Mary's Assumption in Portugal.
Thousands of Roman Catholics had joined the pilgrimage to the church of Nossa Senhora do Monte (Our Lady of the Hill), in the island of Madeira.
Several hundreds were waiting to light a candle in front of an image of Mary outside the building when a 200-year-old maple tree fell on the crowd.
Thirteen died and about 50 people were injured.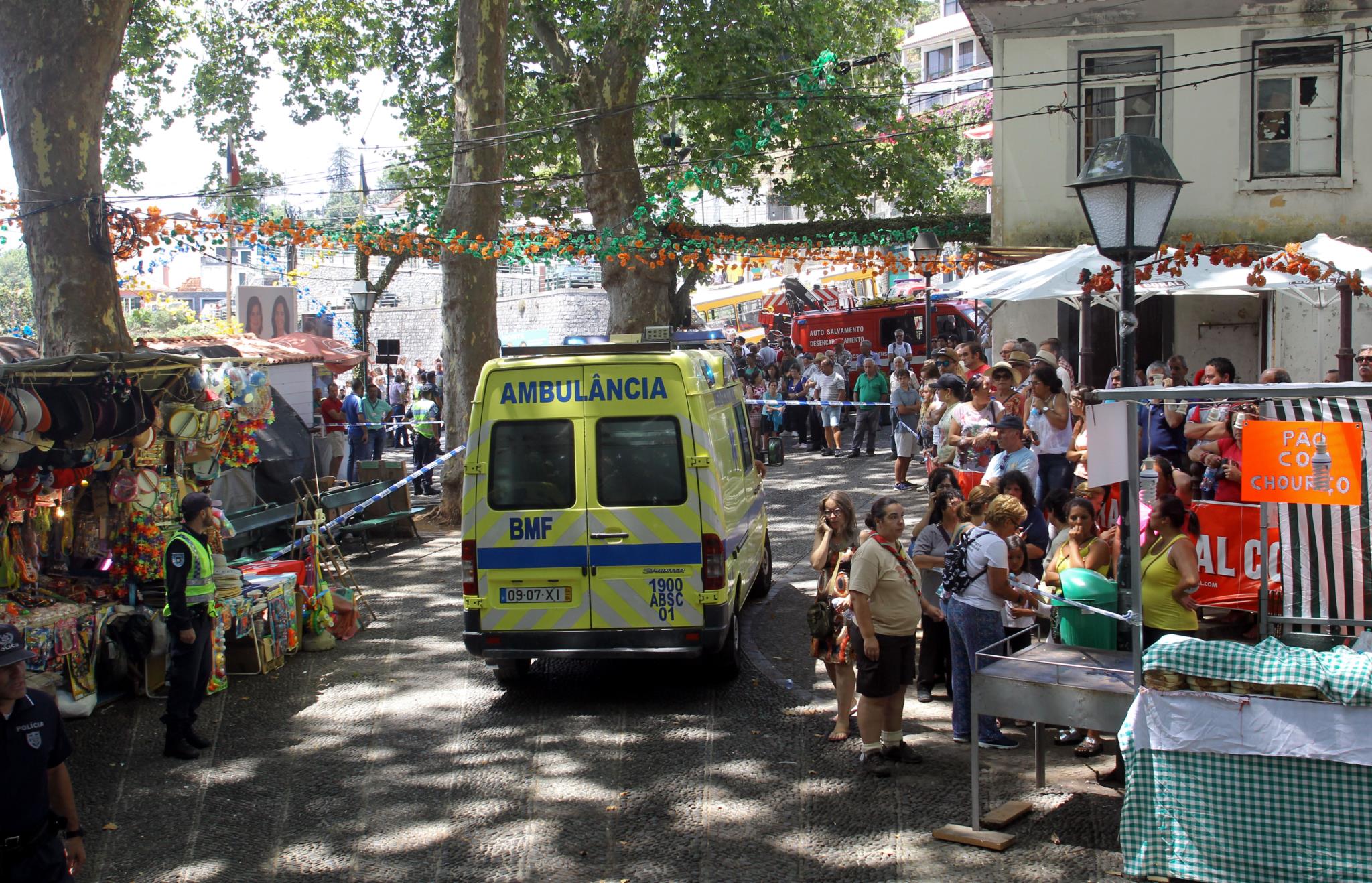 In March, authorities had been advised to secure this tree, after several branches fell, a local newspaper reported.
The celebration of the Assumption of Mary is one of the biggest Roman Catholic events in Madeira, and is attended by most of the political authorities in the island.
The veneration of Mary is a much extended religious practice in Portugal. In May, Pope Francis' visit to Fátima, the Marian sanctuary nearby Lisbon, attracted millions of pilgrims.
Published in: Evangelical Focus - europe - Thirteen die during Catholic celebration in Portugal