Protecting the oceans: EU bans 10 single-use plastic items
The European Parliament voted to ban replaceable products such as plates, straws and cotton buds, by 2021.
Agencies · BRUSSELS · 30 OCTOBER 2018 · 17:00 CET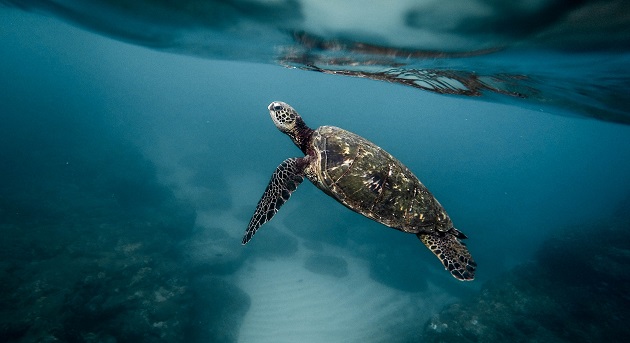 Photo: Jeremy Bishop (Unsplash, CC0)
The European Parliament voted for an extensive ban on single-use plastic products.
The set of proposals were passed with a large majority (571-53) and plans hope to eradicate single-use plastic items such as straws, coffee stirrers, and plastic cutlery, by 2021. Now member states will need to approve these measures.
Each of the plastics in the list have an available eco-friendly alternative.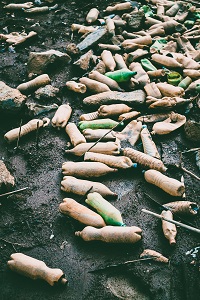 "We have adopted the most ambitious legislation against single-use plastics. It is up to us now to stay the course in the upcoming negotiations with the council, due to start as early as November," said Belgian Frederique Ries, who was responsible for the bill.
EU states would also be obliged to recycle 90% of plastic bottles by 2025, and producers would have to help cover costs of waste management.
EU Commission First Vice President Frans Timmermans, told Reuters: "Europe has to come to terms with the fact that we cannot just put it on someone else's shoulders (…) If we don't move now, if we don't move swiftly…you will have more plastic in the oceans than fish".
Published in: Evangelical Focus - life & tech - Protecting the oceans: EU bans 10 single-use plastic items