Valentine's Day video based on Corinthians goes viral
"If you're in love, do not get married!" has reached around 20 million views on Facebook. It underlines the value of commitment beyond emotions.
Protestante Digital · 14 FEBRUARY 2017 · 18:08 CET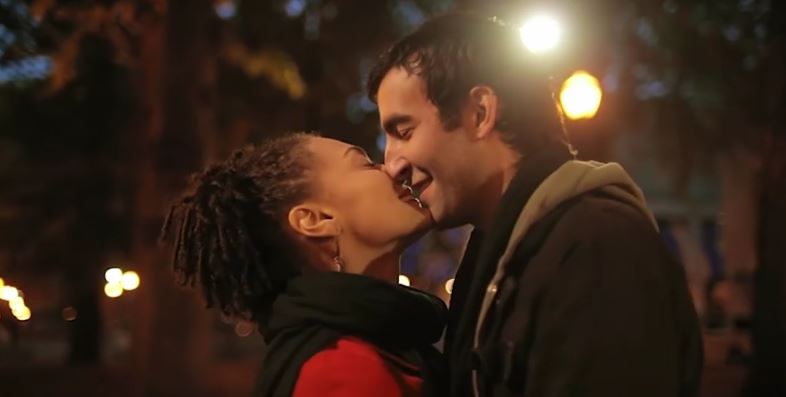 If you're in love, do not get married!, says the video.
"If you're in love, do not get married!" This is what a video, with more than 19 million views on Facebook in just three days, says.
According to its creator, Spaniard Santiago Requejo, it aims to show that "falling in love is necessary, but not enough" in a relationship.
BASED ON CORINTHIANS
Behind that viral success, there is a biblical text that may even go unnoticed by some of the millions who have seen it.
It is an excerpt of Apostle Paul's first letter to the Corinthians that is usually read at weddings:
Love is patient, love is kind. It does not envy, it does not boast, it is not proud. It does not dishonour others, it is not self-seeking, it is not easily angered, it keeps no record of wrongs. Love does not delight in evil but rejoices with the truth. It always protects, always trusts, always hopes, always perseveres. Love never fails. 1 Corinthians 13:4-8
COMMITMENT, NOT ONLY EMOTIONS
In the first part of the video, some characteristics of falling in love are quoted, like being always thinking about him/her, or having "butterflies in the stomach", along with a blunt message: "Do not get married! Do it when you no longer want to give him/her the moon, but go together to get it."
Many lines are said by old people, who afterwards define love in a very similar way as Paul did. "The video is scripted, but three of the couples are actually married", Requejo, who is a Catholic, explains.
Watch the video (Spanish):
RECORD OF VIEWS
In 2015, the same group produced a simlar video, called "I want to make love with you". It was seen hundreds of thousands of times, but this year they surpassed by far these numbers.
"It was spectacular," Requejo explains. The "I am Lover" Facebook page went from having 20,000 members to over 240,000 in one day. In 24 hours, the video had reached millions.
THE "I AM LOVER" CAMPAIGN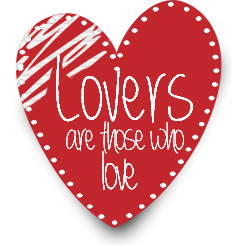 The campaign also has a
website
, which began in 2014 and is updated every Valentine's Day with new contents.
The initiative aims "to show that dimension of love that the media do not show, that aspect of love that is related to the will, to deny ourselves for our loved one."
The campaign wants to give "a positive message of hope about something as universal as love."
Published in: Evangelical Focus - life & tech - Valentine's Day video based on Corinthians goes viral