African evangelicals build centre for continental association
The Association of Evangelicals in Africa encourages local churches in the continent and other Christians to pray and give to the project.
NAIROBI · 09 MAY 2016 · 13:12 CET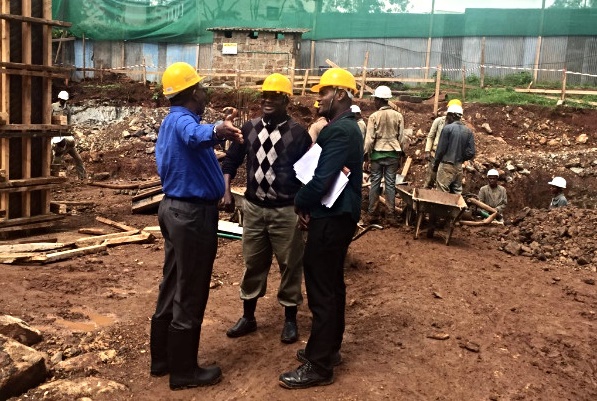 Image of the construction work of the new AEA head quarters in Nairobi. / AEA
The Association of Evangelicals in Africa (AEA) is building its headquarters in Nairobi (Kenya). The long-awaited project has started its construction.
"The 80% inspirational and arduous job of planning, obtaining necessary approvals, and getting the contractor on site was done. The critical 20% perspiration, actual physical construction work, is now going on in earnest", Aiah Foday-Khabenje, the Secretary General of the AEA said.
In an update about the construction, the inform about the new phase, which is "dynamic; it is urgent, time bound and costly in monetary terms (…) We can now see the budding stages of the building coming out of the ground."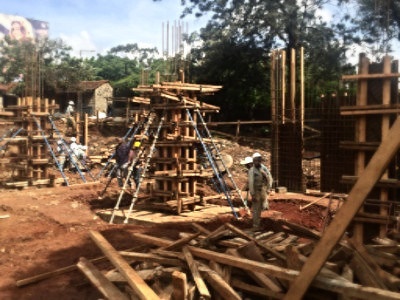 The AEA is calling all local churches and regional evangelical associations in the continent to join the project giving financially.
"As with all God's work, God does not need us to do what He does. However, in God's scheme of things, He has privileged us to be co-workers with Him." To complete the first phase of the construction, 2 million dollars are needed.
"Pray for this project and share the need with other Christians and invite them to participate", Aiah Foday-Khabenje wrote.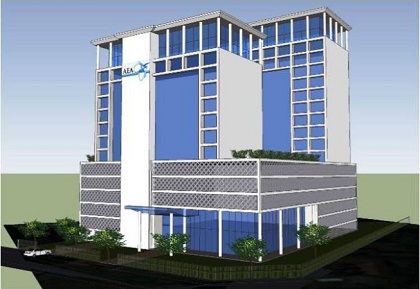 Last year, the leader of the AEA told Evangelical Focus African evangelicals are "praying for the Church in Europe and desires to engage the Church in Europe, as the Christian influence fizzles out."
The Association of African Evangelicals is a regional alliance linked to the World Evangelical Alliance and represents evangelical Christians in Africa.
Published in: Evangelical Focus - world - African evangelicals build centre for continental association