Death sentence for author of Charleston church murders
Dylann Roof has been sentenced for the racially motivated killings of nine black people at Emanuel AME Church, one of the oldest black churches in South Carolina (USA).
Agencies · WASHINGTON D.C. · 11 JANUARY 2017 · 10:33 CET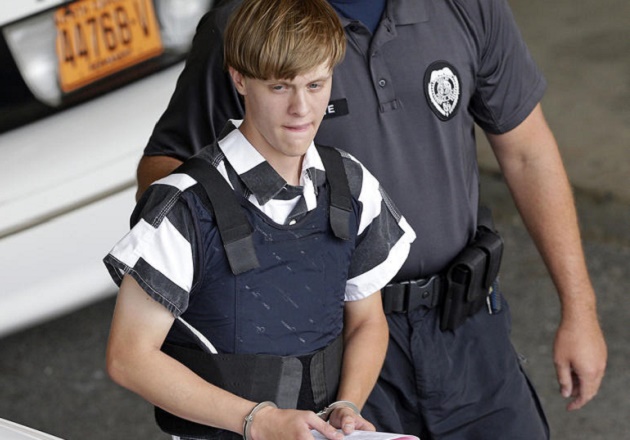 Dylann Roof, the convicted attacker. / Agencies
Dylann Roof was convicted in December of 33 federal charges, including hate crimes, after opening fire on a Bible study group in 2015.
He remained unrepentant and had told the jury: "I felt like I had to do it and I still feel like I had to do it." Roof told police he wanted to start a race war.
Nearly two dozen friends and relatives of those gunned down at the Emmanuel AME Church in Charleston testified during the sentencing phase about how Roof's crimes have affected their lives,the BBC reported. But none of them had appealed to the jury to return a death sentence.
The attack happened on June 17, 2015.
The gunman was welcomed by the other participants in the Bible study. He sat in the room for 45 minutes but started firing against the church members during the final prayer.
Nine people died, and three survived.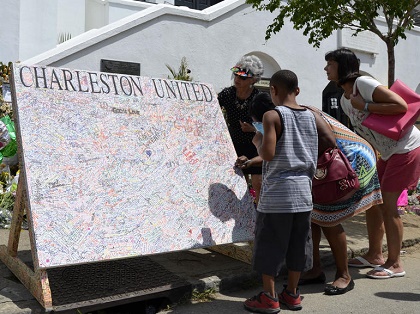 Published in: Evangelical Focus - world - Death sentence for author of Charleston church murders