Buenos Aires officially declares October 31 as the Day of Evangelical churches
The initiative has been "supported by all political groups". "It is a fair decision", provincial deputy Marcelo Daletto says.
Protestante Digital · BUENOS AIRES · 19 OCTOBER 2017 · 18:55 CET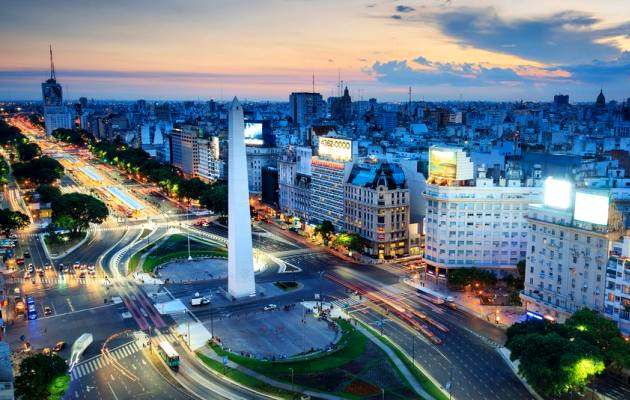 The provincial deputy of the Argentinan party "Cambiemos", Marcelo Daletto, welcomed the approval in the Senate of the bill to establish October 31 of each year as the "Day of Evangelical Churches" in Buenos Aires.
"As a grandson of an evangelical pastor, I am proud to have promoted this project requested by the Evangelical churches, which was supported by all political groupsand has been carried out together with the government", Daletto pointed out.
The Argentinian deputy said that "all religions have their commemorative days but this did not happen in the case of evangelicals, so it is fair they have it".
"According to the religious freedom that characterizes our Province and our Nation, we are filled with joy that the Evangelical community now has its day because they represent an important percentage of the Argentinians" , he concluded.
Published in: Evangelical Focus - world - Buenos Aires officially declares October 31 as the Day of Evangelical churches