19 years of prison for the false pastor who abused two minors
The false pastor will have to compensate the families and pay 300€ per month as a child support of the son he had with one of the girls. The Evangelical Council of Asturias clearly stated they do not recognise him as an evangelical leader.
Protestante Digital · GIJÓN · 13 MAY 2016 · 16:58 CET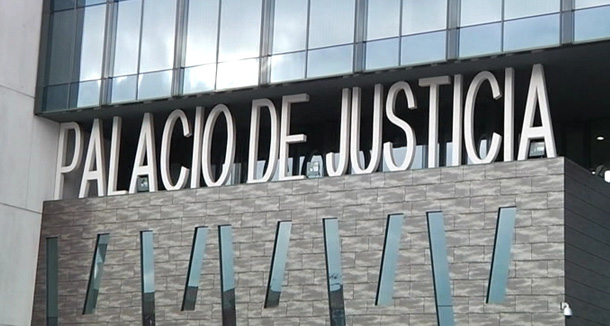 The Provincial court of Gijón.
The Provincial court of Gijón (region of Asturias, Spain) has sentenced the false evangelical pastor to 19 years in prison, for the sexual abuse of two minors. He will also have to pay a compensation to the affected families.
The Court confirmed that, for at least 2 years, he molested the girls at his house, where he allegedly worked as a pastor, although the Evangelical Council of Asturias (CEDPA), the official representative of the evangelical churches in Northern Spain, does not recognise him as such, as they explain in a public statement.
The false pastor is also sentenced to be at least 300 metres away from the victims, and any communication with them is forbidden. He must also pay the trial costs.
"CONSENT RELATIONS"
During the trial, the defendant did not deny the sexual relations with the girl who got pregnant, but he always assured those relations "were consent between us." His wife and his daughter, a little older than the victims, accompanied him in the hearing.
The two victims did not want to see him, so that they testified in the same room, but covered by a curtain.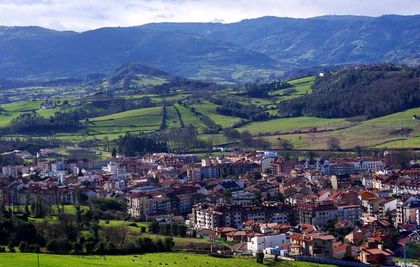 ENOUGH EVIDENCES
According to the Court, there were enough evidences which demonstrated the false pastor´s guilt: "the minors spent many weekends and holidays in the defendant's house", the public prosecutor said.
It was during those stays that he allegedly abuse them, after he gained the families´ trust. Apparently, he offered them help and spiritual guidance so that they could adapt to a new country, where they have come to give their daughters a better future. His real intentions, according to the sentence, were very different.
NINETEEN YEARS AND 45,000 EUROS
The Court sentenced the false pastor to 8 years and 30,000 Euros for the abuses of the minor who has a son with him. The DNA test has proved that he is the father, and he judge obliged him to pay 300€ per month as a child support.
The other victim was only 8 when the abuses started, so that the sentence was bigger: 11 years and 15,000 Euro.
The district attorney had asked for a 22 years sentence.
Published in: Evangelical Focus - cities - 19 years of prison for the false pastor who abused two minors