Thousands of Christians marched against slavery
Walk for Freedom in many European cities dennounced that "every 30 seconds, someone becomes a victim of modern-day slavery". Churches had Freedom Sunday special worship services.
MADRID · 17 OCTOBER 2016 · 16:25 CET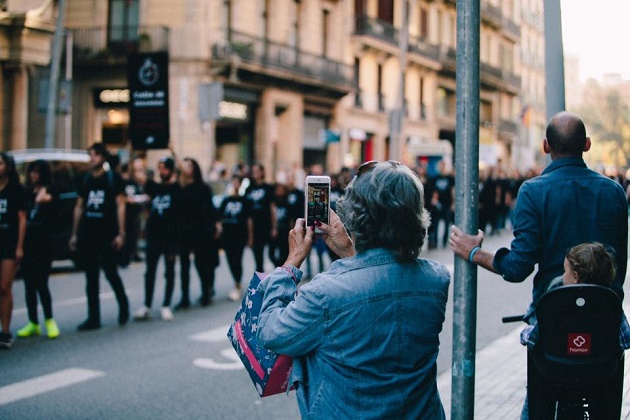 Walk for Freedom 2016 in Barcelona. / A 21 Spain
Walk for Freedom was the motto of one of the many activities propelled in Europe and the whole world last weekend to denounce modern-slavery.
Hundreds gathered in many cities to let everyone know that 27 million people are enslaved in the world in this moment of history.
In Spain, about 500 people went out to the streets in Palma de Mallorca. Many others joined the initiative in cities like Madrid, Barcelona, Valencia, Granada and Sevilla.
In Greece, many marched in cities like Thessaloniki, Athens and Larissa.
In Holland, people gathered for a silent protest in places like Groningen, Utrecht, Amsterdam, Rotterdam, Breda, and Antwerpen.
In the UK, up to 25 cities joined the initiative, pictures were openly shared on social media from cities like London and Newcastle.
In Switzerland, about 250 marched through the city of Bern.
Christians also joined the public action against slavery and human trafficking in many other European countries. "2016 was our largest awareness event to date, with over 300 walks in 40 countries around the world", A21 said on their website.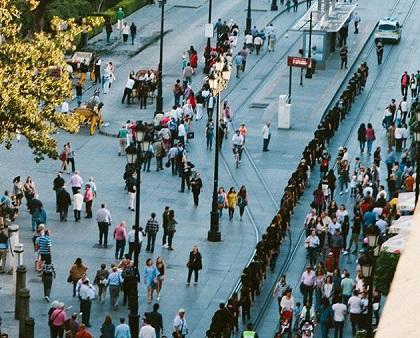 In addition to the public initiatives, many evangelical churches celebrated a special Freedom Sunday worship service.
Published in: Evangelical Focus - cities - Thousands of Christians marched against slavery