The 'Festival da Esperança' in Lisbon gathered 27,000
More than 1,900 people "made a decision for Christ" in the event organised by Portuguese evangelical churches and evangelist Franklin Graham.
LISBON · 10 APRIL 2018 · 09:32 CET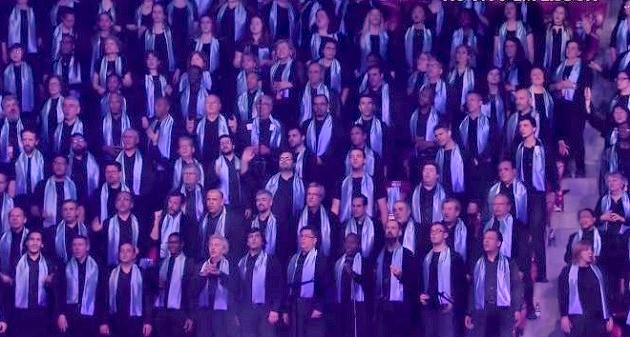 The Gospel choir of the Festival da Esperança, in Lisbon. / Festival da Esperança livestream
The "Campo Pequeno" bull ring in Lisbon (Portugal) hosted the Festival da Esperança (Festival of Hope) on the weekend of 7-8 April.
The evangelistic effort of the evangelical churches in Portugal brought more than 27,000 people to attend one of the four main events.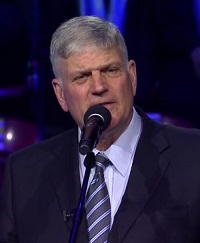 The programme included a Gospel choir, rock bands and other artistic expressions, but the main aim of the Festival of Hope was to share a clear a Gospel message and to offer an invitation to consider the Christian faith. Many people at the events were not members of a church.
According to the organisers, more than 1,130 people attending the Festival da Esperança "took a decision for Christ" at some point during the weekend.
In addition, from the 73,000 people following the event online in 58 countries, at least 770 also indicated they had decided to convert to Christ.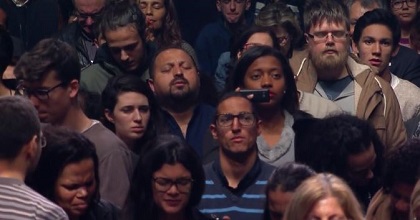 As in other festivals organised by the Billy Graham Evangelistic Association, such as the one celebrated three years ago in Barcelona (Spain), national churches organised previous training gatherings to bring together as many evangelical communities as possible for the joint evangelistic effort.
Now that the large event is over, the challenge is to connect every person that wants to study the Bible and grow in the Christian faith to a local Portuguese evangelical church.
"People are interested in knowing what God has to say", Franklin Graham told Portuguese television broadcaster SIC. "I see evangelical churches growing throughout the West: churches that preach the Bible".
"We will continue to tell the Portuguese that there is hope", Antonio Calaim, President of the Portuguese Evangelical Alliance added.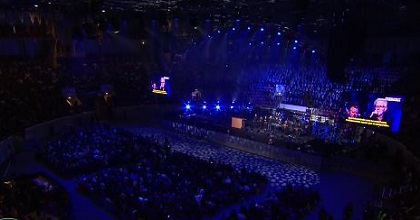 Many Portuguese media covered the event and journalistic reports about the Festival da Esperança were aired on television and published in national newspapers. See more pictures of the festival in Lisbon.
Published in: Evangelical Focus - cities - The 'Festival da Esperança' in Lisbon gathered 27,000