Coronavirus: Members of two evangelical churches in Madrid affected
They are cooperating with the authorities and complying with the precautionary measures of the Spanish Health Ministry.
Protestante Digital · MADRID · 03 MARCH 2020 · 13:19 CET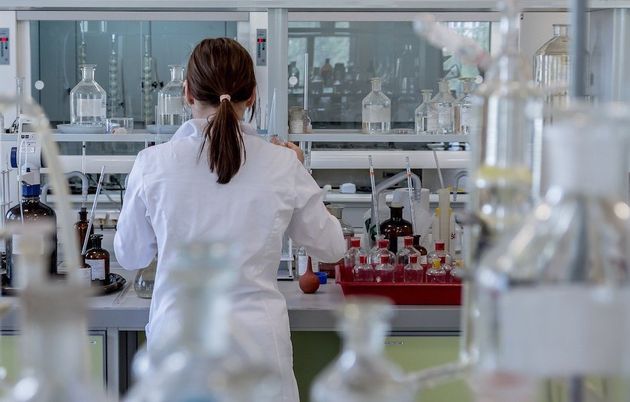 Two evangelical churches located in the cities of Torrejón de Ardoz and Leganés (both in the Madrid area), have registered cases of coronavirus (COVID-19) among their members.
The director of the Center for Coordination of Health Alerts and Emergencies of the Spanish Ministry of Health, Fernando Simón, reported on Monday morning a case in Torrejón de Ardoz that was related to what he described as a "religious group". In answers to questions of a press conference, he later added that he was referring to an evangelical group, without specifying the name of the church.
Meanwhile, Spanish news website Protestante Digital learned about a church in Leganés of which three church members have been hospitalised - and others are in quarantine. The leadership of this second church confirmed that the cases are being monitored by the health authorities of the Community of Madrid government, following all recommended protocols.
INACCURATE INFORMATION
Manuel Cerezo, Executive Secretary of the Evangelical Council of Madrid, expressed his disagreement with how the Spanish government informed about these cases.
"Why are not cases of people who go to a Catholic Church, or a cultural association reported... But they do speak of evangelicals?", he said in a statement to Protestante Digital. "It is normal that, representing an important percentage of the Spanish population, about one million people, the coronavirus will affect us evangelicals just as the rest of society. But not because we attend an evangelical church", Cerezo added.
Meanwhile, the Federation of Evangelical Religious Entities of Spain, FEREDE, lamented that the information given by the Health authorities could cause a generalised rejection towards evangelical churches. According to spokesman Jorge Fernández, this type of information should be given with greater prudence and concreteness, to avoid misunderstandings, especially given the situation of general alert of the population as the virus expands.
COVID-19 PREVENTION
There are already more than 120 confirmed cases of COVID-19 virus in Spain.
Other European countries have also taken measures to prevent its expansion, such as safety distances, restrictions of large gatherings and border controls.
The World Health Organisation (WHO) constantly updates information about the virus and gives advice about the prevention.
The WHO emphasises the importance of washing one's hands; avoid touching one's mouth, nose or eyes; covering one's arms when coughing or sneezing; and staying home if any of the symptoms are noticed.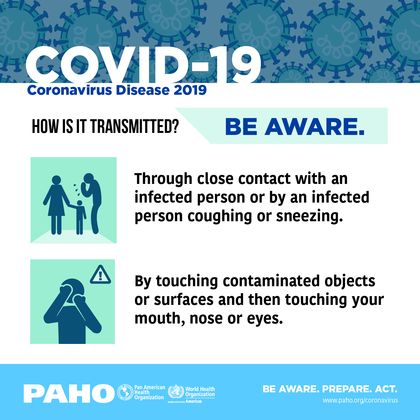 Published in: Evangelical Focus - cities - Coronavirus: Members of two evangelical churches in Madrid affected