Young musicians ready to celebrate 500 years of the Reformation
Classical musicians start Ensemble Bohórquez, named after a young Reformed martyr burnt in Seville.
Protestante Digital · SEVILLE · 21 APRIL 2015 · 12:30 CET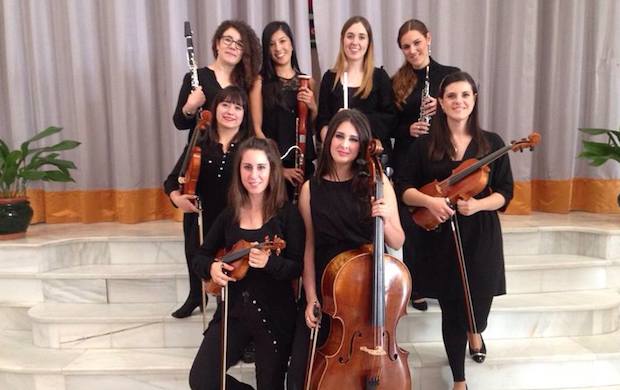 Eight young women started the orchestra.
Adding to the initiatives happening in many other European countries, Spain will celebrate the 500th anniversary of the Protestant Reformation with several events. The biggest celebrations will happen in 2017, but cultural events are happening in Autumn 2015.
Organized by the Spanish Evangelical Alliance, IFES Spain (GBU in Spanish), and Abre Foundation, and under the motto "Post tenebras, lux" (After the darkness, light) an idea used by the European Protestants in the 16th century, the events will be focused on 3 different areas:
Investigation and science: Conferences, scientific congresses and workshops.
Protestantism and art: Concerts, performances, drama, cinema, ...
Identity and memory: Exhibitions, guided visits to representative places, ...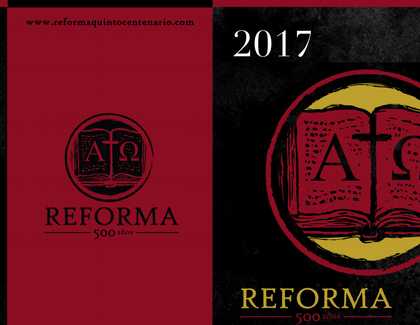 ESEMBLE BOHÓRQUEZ
One of the musical initiatives has been the creation of a classical chamber music group that will give many different concerts related to the music of the Reformation. Their first concert will be in Seville on October 31st.
It has been called "Esemble Bohórquez", in honour of one of the Spanish Protestant martyrs. She was burned by the Inquisition in Seville on September 24th, 1559. It is formed by 8 young women who play wind and string instruments.
They chose this name to remember a "woman committed with her faith, who was admired by the Inquisition theologians because of her deep knowledge of the Protestant doctrine and theology, a commitment that led he to the bonfire".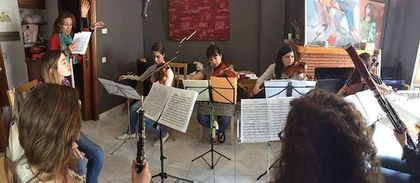 The first rehearsals took place last week in Seville, and they worked thinking in the works of Bach, Haendel and Mendelssohn they will play in the concert next October, along with a selection of hymns from the beginning of the Reformation until the twentieth century, all accompanied by a narration explaining the historical development of the Protestant music, its importance, and its stylistic and thematic evolution.
Know more about the project visiting the Reforma Quinto Centenario website or contacting the group at musica@reformaquintocentenario.com.
Published in: Evangelical Focus - cities - Young musicians ready to celebrate 500 years of the Reformation