Evangelical church in the Canary Islands denounces the "abandonment" of migrants
The Modern Christian Mission church in Fuerteventura is hosting over newly arrived 150 migrants. "The island is helpless in matters of migration, we only have God", the pastor says.
Protestante Digital · FUERTEVENTURA (SPAIN) · 17 JUNE 2020 · 10:03 CET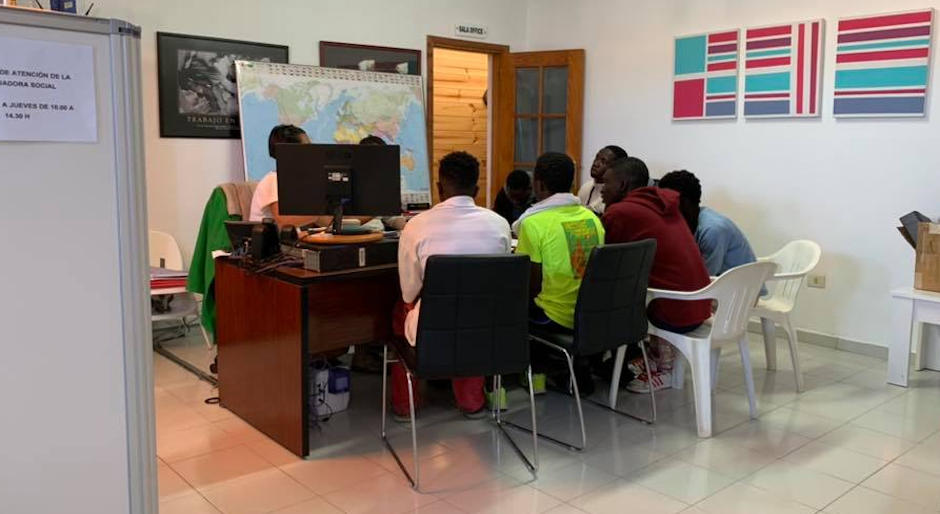 "Absolute abandonment" and "mega improvisation". That is how the pastor of the evangelical church Modern Christian Mission, in Fuerteventura (Spain) describes the response of the authorities to the situation of the hundreds of migrants who have arrived on the island in recent months.
The church provides 350 people with three meals a day, and 196 of them are migrants, the pastor of the church, Ángel Manuel Hernández, explained in an interview on the local radio Sintonía Fuerteventura.
"We welcome them because, if we do not do it, they are left out. Now in the church we are hosting 151 migrants", Hernández said.
According to the Spanish news agency Efe, up to 280 people have arrived in Fuerteventura by boat since the start of the lockdown.
The Modern Christian Mission helps nearly two thousand people, using a yearly subsidy of 50,000 euros from the local government of Fuerteventura and with donations from the Food Bank and individuals.
"The island is so helpless in matters of migration and food, that you realise that the only thing we have left is God", Hernández pointed out.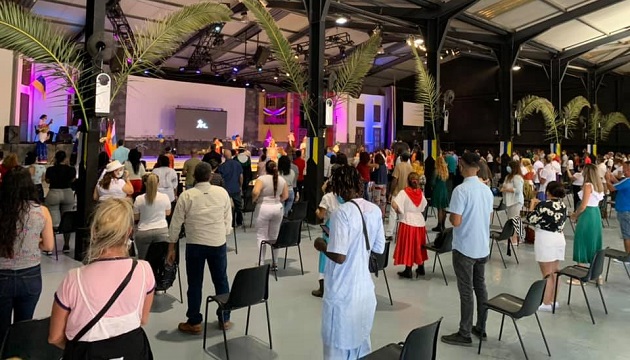 A worship service of the MCM church in Fuerteventura as lockdown restrictions start to ease. / Facebook Misión Cristiana Moderna
Passivity of the Administration
The Fuerteventura City Council was also outraged by the situation of abandonment, in which the newly arrived migrants found themselves as they arrived to the port facilities.
According to Hernández, "our City Council would be able to respond to this situation, but the local government has no competences given the area of migration. This is a problem in Europe too and the Spanish government has to take responsibilty".
"Of course, we could start being noticed, and press the government to act", Hernández said. According to the Efe news agency, the pastor does not rule out to protest in Fuerteventura's streets alongside the migrants, to force the Spanish Interior Ministry to find solutions.
This Sunday 21 June, evangelical churches worldwide will celebrate Refugee Sunday.
Published in: Evangelical Focus - cities - Evangelical church in the Canary Islands denounces the "abandonment" of migrants