City of Calvin will host youth festival to celebrate Reformation
Music, workshops and evangelism will be on the programme. Protestant churches and evangelical organisations unite to prepare the event in Geneva.
SEK, Livenet.ch · GENEVA · 10 JULY 2015 · 15:51 CET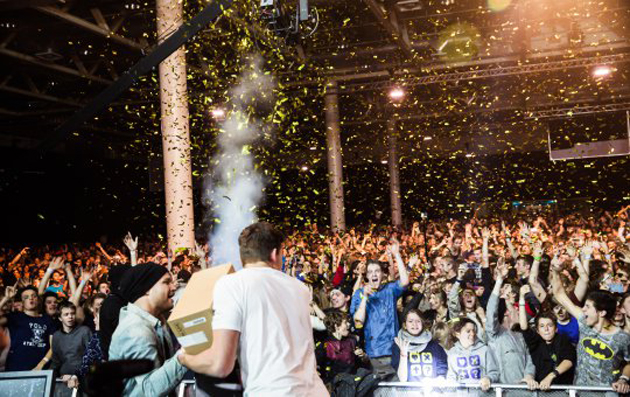 Many young Christians will meet to celebrate the Reformation in Geneva, the Swiss city where Jean Calvin worked and lived. It will be one of the highlights of the celebrations that will happen in 2017.
Protestant churches will work with free evangelical organizations such as the Swiss Evangelical Alliance, Chrischona, VBG (IFES in Switzerland), and Bibellese Bund.
A team of organisators has been brought together for the first time in Bern, and the program will include music concerts, workshops, and public activities through which the participants will be able to share their faith with others in Geneva.
The 'Evangelical Youth Festival' will happen from 3 to 5 November 2017.
Published in: Evangelical Focus - cities - City of Calvin will host youth festival to celebrate Reformation