What do you make of the news?
The Evangelical Focus daily newsletter reaches 500 subscribers.
MADRID · 13 JUNE 2017 · 16:25 CET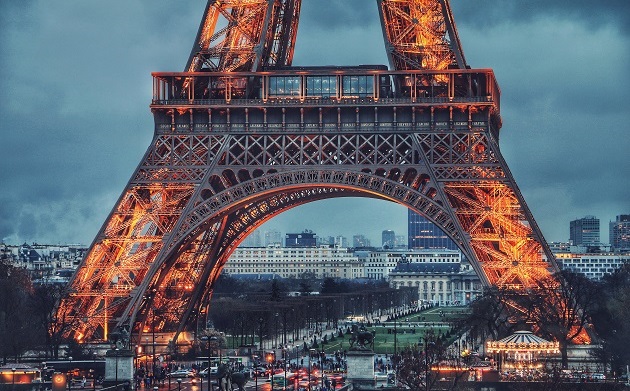 What should we make of the terrorist attacks? What is a Christian perspective on the many elections happening in Europe this year? What does the Bible tell us about creation care?
The Evangelical Focus team is formed by Christians in Europe who have these kind of questions and are passionate about finding answers.
This led us to start this news and opinion platform in 2015. Our aim was to look for fresh approaches, relevant voices of people who both understand the cultures they live in and have a high view of the Bible.
Through reports, interviews and opinion articles, we aim to offer insight on how we Christians, and our local churches, can be salt and light in our neighbourhoods, cities and nations.
This week, we have reached 500 subscriptions to our daily newsletter.
If you want to get all our contents, subscribe to the newsletter here.

You can also add your voice to others who are reviewing Evangelical Focus on Facebook.
And, last but not least, you can join us in our aim to make this project financially sustainable by 2019. Give here.
Published in: Evangelical Focus - Editorial - What do you make of the news?