Church attendance falls, congregations struggle to find volunteers
A report published by the Evangelical Alliance United Kingdom says around 2 in 10 churches are no longer offering youth and children activities.
EAUK · LONDON · 29 NOVEMBER 2021 · 09:33 CET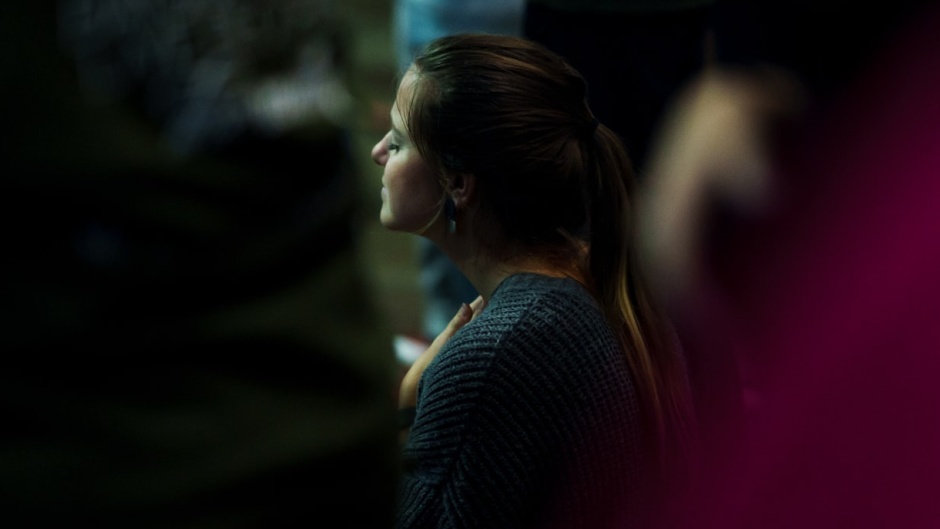 The ongoing Covid-19 pandemic is impacting people's habits in relation to church attendance.
This says the Evangelical Alliance United Kingdom (EAUK) in their "Changing Church" report issued in November 2021. Around 1,600 church members and 550 church leaders from the UK took part in the survey.
Almost all churches, says the report, have returned to weekly in-person gatherings (95%). Even so, 6 in 10 churches have decided to continue to offer some kind of online services (down from 84% in autumn 2020, when restrictions were higher).
A significant fall in regular attendance
"In-person attendance has dropped from an average of 124 attendees before Covid
to 85 in autumn 2021" in the UK. The number of respondents saying they attend church services in person on a weekly basis has fallen as well, from 92% before the Covid-19 crisis to 68% now.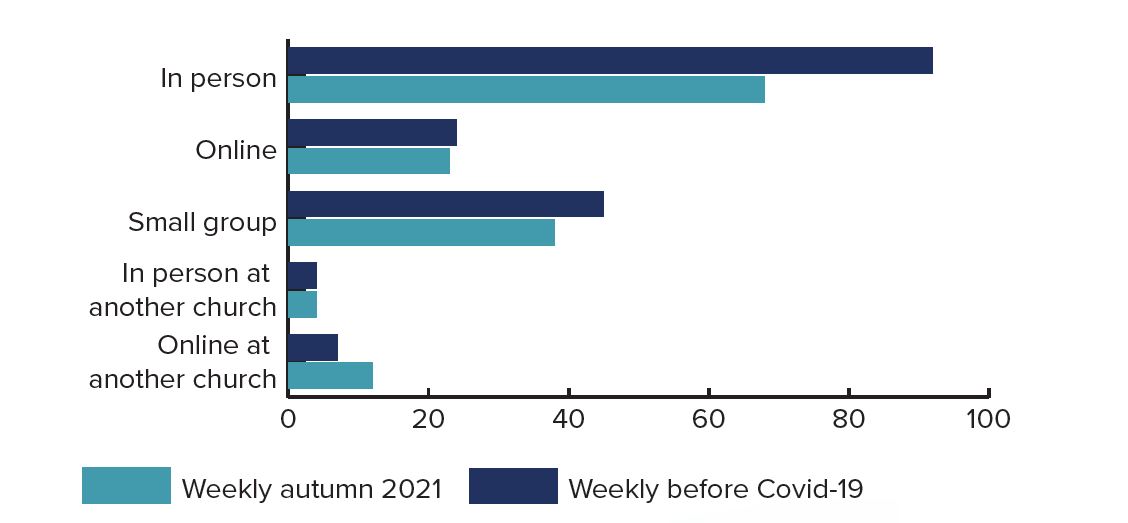 Church attendance autumn 2021 compared to before the Covid-19 pandemic. / EAUK
"According to our sample of church members, a large proportion have reduced the regularity of their in-person church attendance from weekly to once or twice a month".
A still high 23% of surveyed committed Christians say they take part in some form of online church activities once a month.
But 13% say they are no longer attending the church that they attended before the pandemic. "9% are attending a different church in person, 2% are attending a different church online", says the report.
Less volunteering, giving
6 in 10 church leaders surveyed say they have perceived "a decrease in volunteering at their church". 3 in 10 church members admit they spend less time serving in the church context, in contrast with 5 in 10 who say their time dedicated to serve has not changed.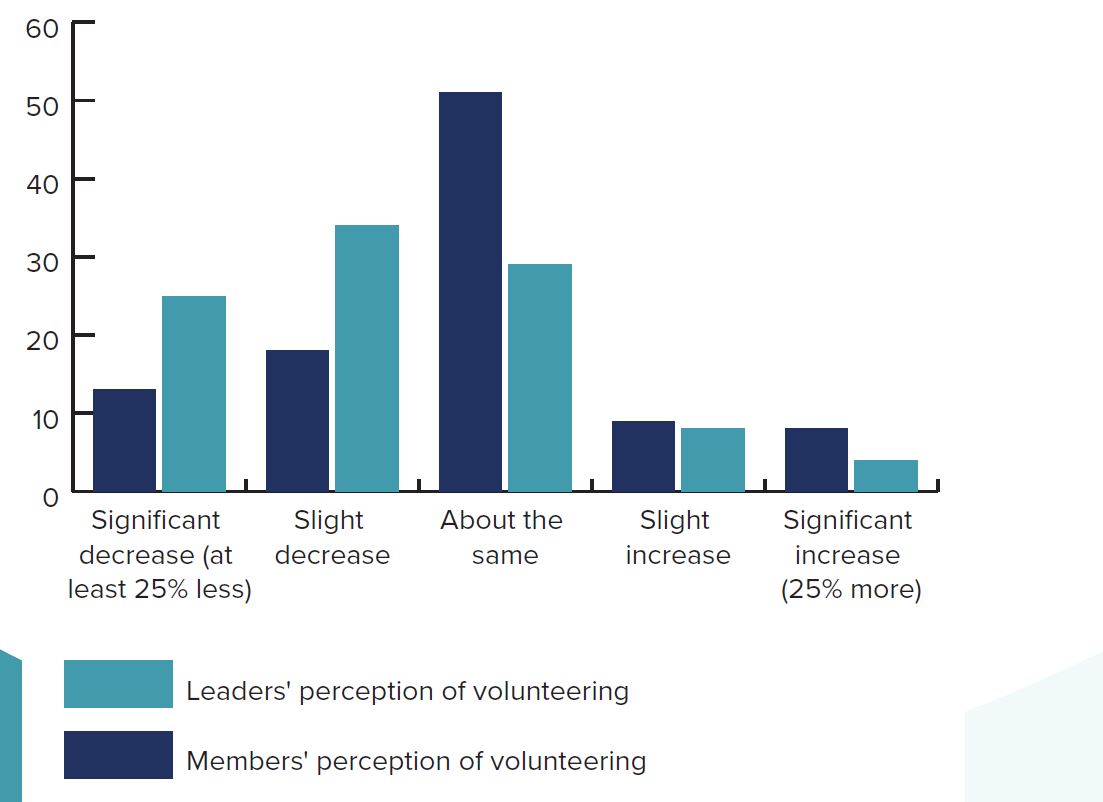 Volunteering in church context autumn 2021 compared to before the Covid-19 pandemic. / EAUK
Among the possible reasons of the falling number in volunteers are: "volunteers seeing Covid-19 as an opportunity to 'retire'" or "volunteers having lost the habit of church attendance, and other habits have replaced it".
Financial giving to one's church community has also suffered a fall in these last two years. While 15% of church leaders report an increase in financial giving, 60% described a decrease.
Children and youth ministries struggling
Youth and children ministries have suffered as well. 24% of churches who offered youth ministry before the pandemic are no longer offering.
When asked about children ministry, it is 19% of churches who are no longer offering it due to the Covid-19 crisis. Another recent report focused on the work with children in churches also paints a negative picture of the impact of the pandemic. "The ministry to children was not prioritised as highly as ministry to adults", they concluded.
Published in: Evangelical Focus - europe - Church attendance falls, congregations struggle to find volunteers