European Leadership Forum returns to Poland, early registration discount available
The annual conference in Wisła brings together hundreds of evangelical leaders for training, encouragement, networking and resources.
Forum of Christian Leaders · WISLA (POLAND) · 14 JANUARY 2022 · 10:00 CET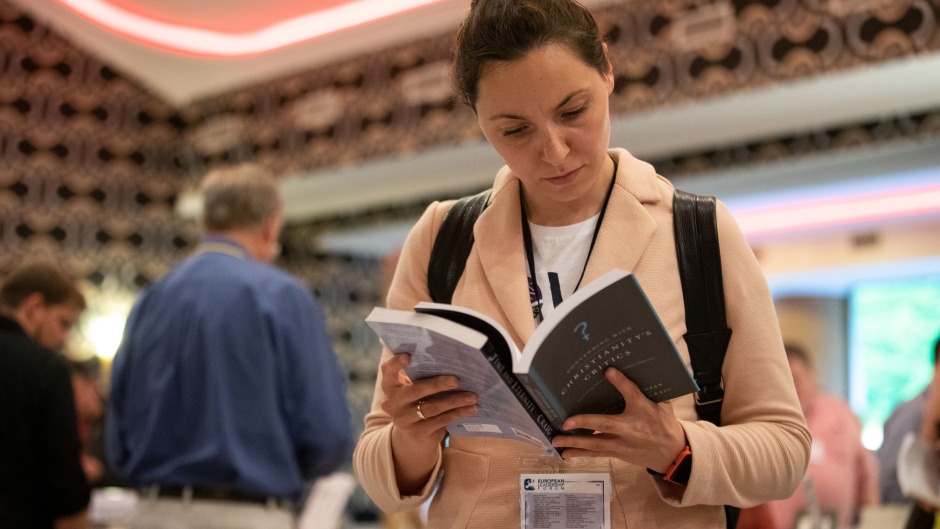 Registration is open for the 20th annual European Leadership Forum. The upcoming meeting will take place from 21 May – 26 May in Wisła, Poland.
A discount of 50 euros is available to those who apply to attend the European Leadership Forum (ELF) by Monday, 31 January. A limited number of scholarships are available to participants who are native to Central, Eastern, and Southern European countries.
The mission of the ELF is to unite, equip, and resource European Evangelical leaders so they can renew the biblical church and re-evangelise Europe. This invitation-only gathering brings together hundreds of Evangelical Christian leaders from across Europe for specialised training, mentoring, resource sharing, and networking.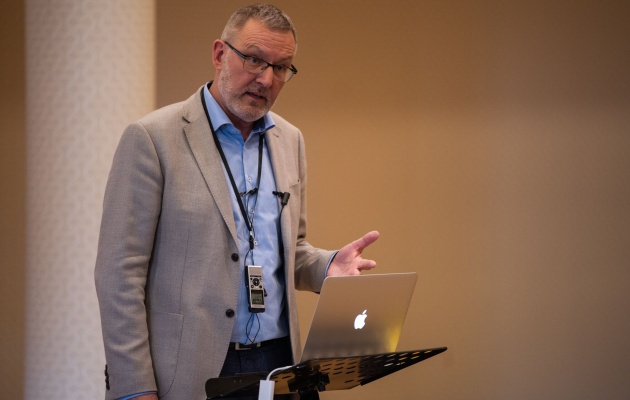 Dozens of speakers will lead network sessions and seminars at European Leadership Conference. / Photo: ELF.
Forum participants are grouped into educational communities called Networks, which focus on such diverse areas as Bible teaching and preaching, youth ministry, organisational leadership, church planting, science, counselling, the arts, politics and public policy, and discipleship.
Additionally, an Expo connects attendees with dozens of Christian organisations and universities. A Culture Night celebrates God's creation and our role as bearers of His image through art, music, and performance.
One-on-one personal mentoring sessions give participants an opportunity to speak to leading experts in dozens of fields of ministry. Special year-round mentoring cohorts allow many participants to receive training over the course of a year through small group webinars and an in-person retreat.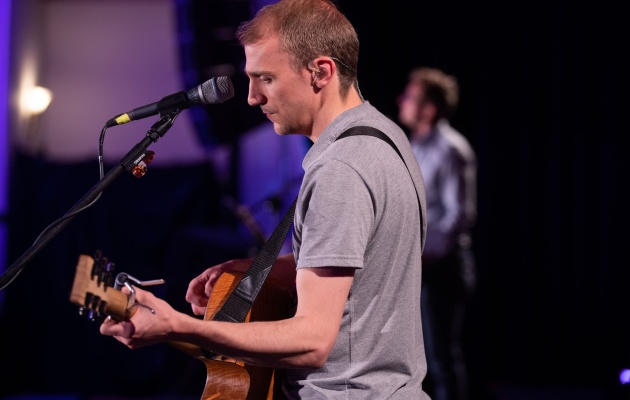 Music and culture are part of the ELF's schedule. / Photo: ELF.
The 2022 Forum's morning Bible teacher will be Jamie Rasmussen, Senior Pastor of Scottsdale Bible Church in Scottsdale, Arizona (United States).
Evening plenary speakers will be: John Stevens (National Director of the Fellowship of Independent Evangelical Churches), Dave Patty (President of Josiah Venture), and Daryl McCarthy (Director of the European Academic Network and the Cambridge Scholars Network).
"Sharing experiences, best practices, relationships in Europe"
Peter J. Williams, Principal and CEO of Tyndale House, Cambridge, says: "I think the Forum is one of the most significant things going on in Europe because it's seeking not to draw things to itself, but rather to equip and unite people in whatever they're doing. We're all short of time. We're all short of resources. It's madness for us not to share our best practices and to get to know each other. It's crazy that on such a small continent we wouldn't be sharing the knowledge, the relationships, the personal connections that we have. The Forum encourages that better than anything else I know".
Lars Dahle, Chair of the Lausanne Europe 20/21 Conversation and Gathering, says: "The annual conference is always one of the highlights of my year. So many of the problems and challenges we face today are not unique to our city or country, but these are issues that many leaders across Europe also are struggling with. The solutions, strategies, and leadership best practices that we need can be found in our brothers and sisters in Christ".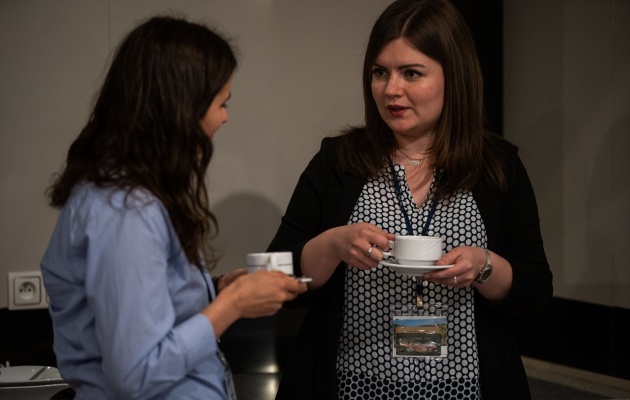 The ELF offers many opportunities to get to know participants from other places in Europe. / Photo: ELF.
Lindsay Brown, former International Director of Lausanne and Director of FEUER, an IFES Europewide Network of University Evangelists, says: "The Forum is the best initiative I've seen in Europe in the last 25 years, and it's also unique on a global scale. The Forum is important for at least four reasons: 1. It provides an oasis for hard-pressed Christian workers. 2. It provides a means of equipping and training people for ministry. 3. It provides resources: quality books, outstanding speakers, online materials. 4. It's a spawning ground for ministries across the continent. I wholeheartedly support it".
For more information, and to register, visit the website of the European Leadership Forum.
Published in: Evangelical Focus - europe - European Leadership Forum returns to Poland, early registration discount available