Dean of Ukrainian theological seminary killed in Bucha
The Kyiv Slavic Evangelical Seminary in Kyiv has confirmed his body was found in the city where Russian troops have been accused of war crimes against civilians.
KYIV · 05 APRIL 2022 · 12:53 CET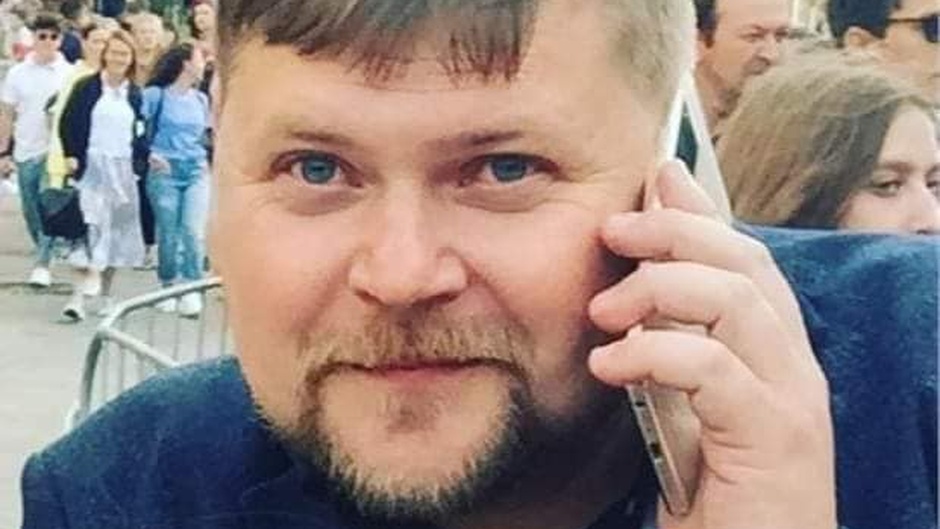 A small theological seminary in Kyiv (Ukraine) has confirmed that one of the several hundreds people found dead in the municipality of Bucha was the dean of their organisation.
"Vitaliy Vinogradov, our dear brother and coworker was found dead in Bucha. There are no words to express the sorrow of our hearts. He will be greatly missed!", a message shared on the seminary's Facebook page said.
After regaining control over the northern outskirts of capital Kyiv, Ukrainian authorities announced over the weekend they had found over 410 bodies of civilians in the streets of Bucha and other towns. Some of them were found in mass graves.
The United Nations has said a investigation of war crimes should be initiated.
According to CNE News, the Slavic Evangelical Seminary in Kyiv focuses on training Bible teachers for the Ukrainian churches, and is connected to the Osaka Theological Seminary (Japan).
Vitaly Vinogradov was a graduate of the Kyiv Bible Institute and Evangel Theological Seminary, Baptist News reported.
Published in: Evangelical Focus - europe - Dean of Ukrainian theological seminary killed in Bucha