EEA introduces new Brussels Representative
After 10 years, Christel Lamère Ngnambi will leave his position to pursue a PhD. Advocate for religious freedom, Arie de Peter will take over the role.
BRUSSELS · 06 FEBRUARY 2017 · 16:31 CET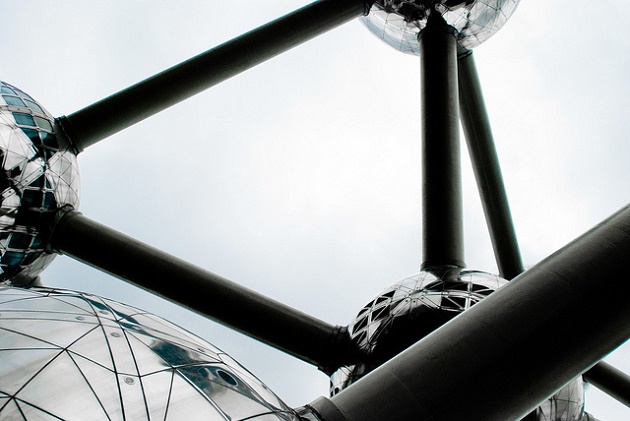 An icon of Brussels, the Atomium. / Jam Faborsky (Flickr, CC)
Arie de Pater will be following Christel Lamère Ngnambi in his role as EEA Brussel Representative, the European Evangelical Alliance (EEA) has announced.
He will start working as the representative of evangelicals in the capital of the European Union in June.
De Pater will take over from Christel Lamère Ngnambi.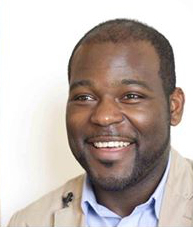 Lamère Ngnambi leaves his post "after more than 10 years of great work", the EEA explained. He worked with MEPs in helping promote policies which
defend religious freedom in Europe
and elsewhere.
The EEA representative also campaigned in favour of fair asylum policies for refugees in Europe: "Our biblical faith teaches us with great force that vulnerable and destitute people matter enormously to God, and so does the way we treat them", he told Evangelical Focus in 2015.
Christel will continue to pursue a PhD.
ARIE DE PATER
Arie de Pater, from the Netherlands, has been working as an advocate for Freedom of Religion and Belief, both at national and international level, for 15 years. "The last twelve years, I served as Advocacy Director with Open Doors International", he explained.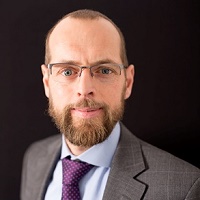 "While employed with Open Doors International, I have worked closely with the
UN team of the World Evangelical Alliance
(WEA) and I have also served the WEA as a member of its Religious Liberty Commission, both under Johan Candelin and Godfrey Yogarajah. It has been a privilege to serve the international body of Christ, both as an advocate for our persecuted brothers and sisters, and as part of the WEA UN team."
"AN EXPERIENCED AND WELL NETWORKED PERSON"
The EEA board is "really glad to have an experienced and already well networked in EA circles person following Christel Ngnambi", the organisation that represents evangelical Christians in Europe said. "This ensures a smooth handover and good continuation of the work in Brussels."
Published in: Evangelical Focus - europe - EEA introduces new Brussels Representative