Policies or character, the dilemma Czech Christians face
A second round will decide the Presidential election later this month. "Until now, it was fashionable to oppose churches and Christianity but this is slowly changing", says pastor Dan Drápal.
16 JANUARY 2018 · 11:16 CET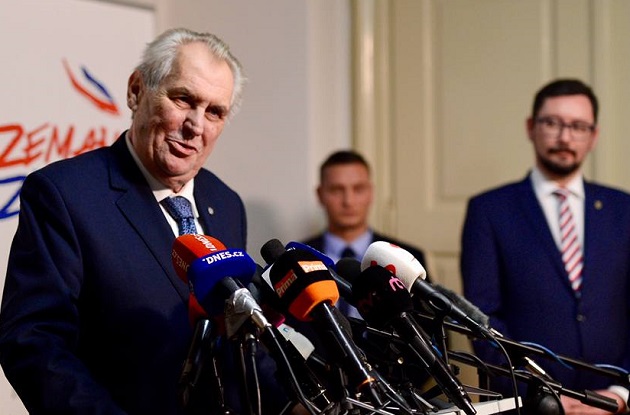 Milos Zeman has been in office since 2013, but could lose his position in the 2018 second round. / M. Zeman Facebook
Czechs will decide who becomes the country's next President in a second round, to be held on 26-27 January.
In the first round, last weekend, about 39% of the votes went to the right-wing incumbent Milos Zeman (in office since 2013). Pro-EU candidate Jiri Drahos came second with about 27% of the vote.
What is the social atmosphere in the country? Do Christians engage with politics? Evangelical Focus asked Czech pastor and culture analyst Dan Drápal.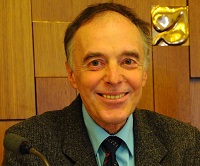 Question. What has the first round shown about where the Czech Republic is moving socially?
Answer. The first round did not reveal any new trends - it only confirmed deep division of the Czech society. A mild surprise was that president Zeman got less votes than expected and that he might lose in the second round.
The behaviour of his opponents was a very pleasant surprise. Candidates Marek Hilšer or Pavel Fischer were a revelation. We do have personalities who could change the brutal atmosphere of Czech politics.
Q. What about the members of evangelical churches, do they engage with politics? Do most Christians have the same ideological views or is there much plurality?
A. Evangelical Christians are divided in the same way as the whole society is.
President Zeman is a strong supporter of Israel - most of the evangelical Christians appreciate that. But he is also a very vindictive person - even many of his supporters do not deny this.
What is more important? The right political views - or personal character? That is the dilemma we face now and over which we are sharply divided.
Q. From your perspective, what are the challenges and opportunities for the Czech Republic in the next years?
A. Czech Republic is a very anti-church country. It is usually said that it is very atheistic, but that is not quite correct. In a way, it is very religious - and very superstitious.
Until now, it was fashionable to oppose churches and Christianity. This is slowly changing - most of the Czechs would now welcome mentioning the "Judaeo-Christian roots" in EU documents.
We also observe that churches in the West are losing ground verse the influx of Muslim migrants. I expect that Christianity will be treated more leniently - which, of course, does not mean that people will really understand what Christianity is all about.
But the atmosphere will be less unfriendly and evangelism might be a little bit easier.
Published in: Evangelical Focus - europe - Policies or character, the dilemma Czech Christians face