291,656 unborn children aborted last year in only two European countries
Nearly one in every five of all pregnancies in the UK ends with a termination. In Spain, 10% of all women between 15 and 44 have aborted.
MADRID · 27 DECEMBER 2018 · 12:10 CET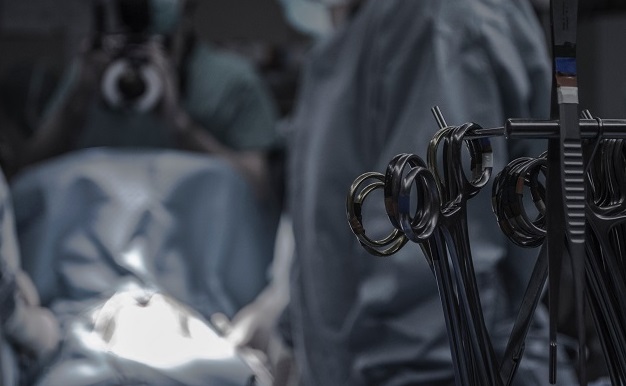 Photo: P. Guillaume (Unsplash, CC0)
Official figures issued in Spain and the UK show a scenario in which hundreds of thousands of abortions are performed every year.
In England and Wales, abortions reached a 10-year high. 197,533 abortions were performed in 2017, according to statistics published by the Department for Health and Social Care.
Last year, there were 16 abortions per 1,000 women in the country, and 98% of the abortions were funded by the National Health Service (NHS).
Over the last 10 years, abortion rates have been increasing for women aged 30 and over. The rate of abortions among women aged 30 to 34 is almost twice as high as the rate among women under 18.
"SOME ARE USING ABORTION AS A FORM OF CONTRACEPTION"
The head of the Christian Medical Fellowship (CMF), Philippa Taylor, said: "Nearly 200,000 abortions a year means that nearly one in every five of all pregnancies in the UK ends with a termination".
"Equally as disturbing is the fact that 38% of women who had an abortion in 2017 had already had one or more, suggesting that some are using termination as a form of contraception, something Parliament and the public never agreed to", Taylor told newspaper Daily Mail.
"Women need to realise that abortion is not risk free, there can be serious medical complications and psychological issues for those who have one, yet counselling is rarely offered and little is known about the long term consequences to a woman's health".
SPAIN: 94,123 ABORTIONS
In Spain, the Ministry of Health published the "definitive" figures of 2017 a few days ago.
There were 94,123 abortions in Spain last year, or "voluntary interruption of pregnancy", as the Ministry of Health calls them.
There were 10 abortions per 1'000 women in 2017.
According to the figures of the Spanish government, the highest number of abortions occur among women aged 20 to 24.
The statistics also show that one in ten women aged 15 to 44 have aborted an unborn child in the last decade.
Published in: Evangelical Focus - europe - 291,656 unborn children aborted last year in only two European countries