One third of German Protestants do not believe in God
A survey among members of the EKD mainline church confirms the advance of theological liberalism.
Idea, Der Spiegel · BERLIN · 01 MAY 2019 · 11:20 CET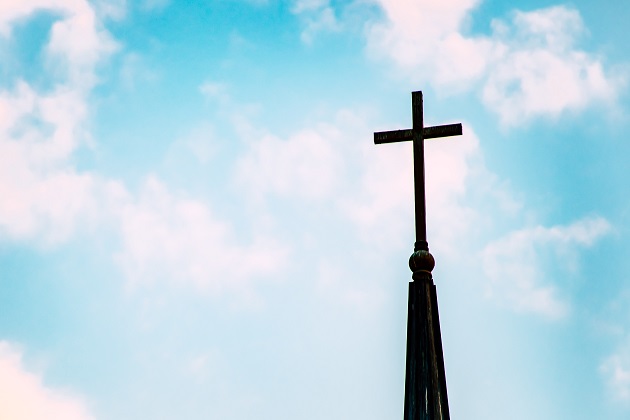 Photo: Brett Sayers, Pexels (CC0)
A survey among members of the Evangelical Church of Germany (EKD, the mainline Protestant church) and the Roman Catholic Church shows the collapse of a basic doctrine of Christianity – the existence of God.
Only 67% of Protestants who belong to the EKD believe in God, according to a survey of magazine Der Spiegel. In 2005, 79% of Protestants affirmed this belief.
The number of members of the Catholic Church who believe in God is a bit higher: 75%. In 2005, 85% said they believe in God.
Asked about the central teaching of Easter, only 58% of Protestants and 61% of Catholics believe in the resurrection of Jesus Christ.
THE QUESTION OF MIRACLES
Overall in society, around 55% of Germans say they believe "in some kind of God" – down from 66% in 2005.
Additionally, six in ten believe in miracles, but women (75%) are more convinced than men (57%).
Published in: Evangelical Focus - europe - One third of German Protestants do not believe in God