Scotland: Half of abortions at home, figures highest in a decade
The eased regulations announced by the government during the Covid-19 pandemic are likely to increase the number of abortions in 2020.
EDINBURGH · 27 AUGUST 2020 · 11:10 CET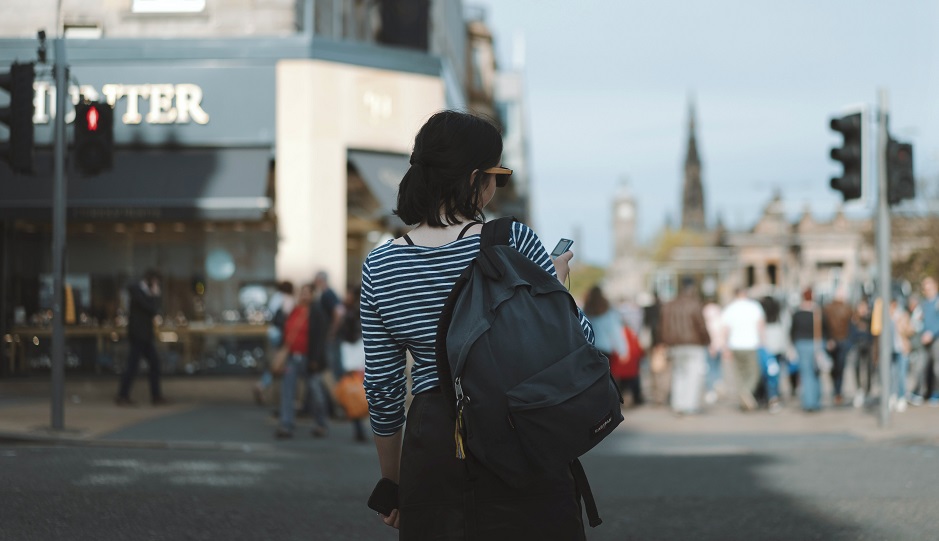 A street of Edinburgh, Scotland. / Photo: Ross Snedon, Unsplash, CC0
13,583 pregnancies were terminated in Scotland (UK) in the year 2019 - 297 more than in 2018, official figures released in August showed.
It is the second highest number of abortions ever, only below the figures of 2008.
"Half of all terminations were to women in their twenties in 2019", the report issued by Scotland Public Health said.
Almost half of abortions in 2019 in Scotland were performed at home (49.3%), a very significant jump from the year before, when there were less than a third (29.9%). The government explains that this kind of pregnancy terminations "involve self-administration of misoprostol in the home setting. This is the second stage of treatment for early medical terminations; the first drug (mifepristone) has been taken at the clinic".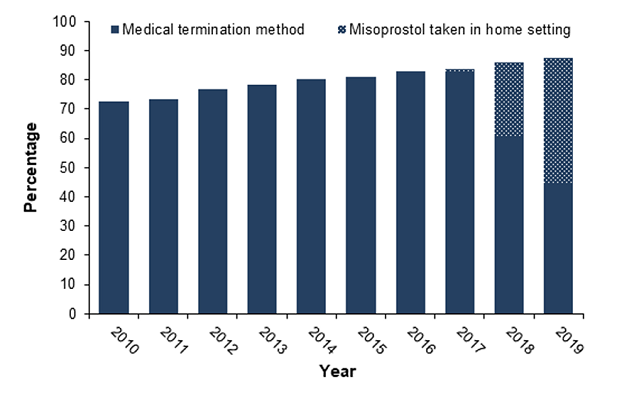 Number of at home abortions in Scotland. / Graph: ISD Scotland
Over a third (34%) were repeat abortions, a figure that has grown from 3.5 per 1,000 women aged 15 to 44, to 4.4 per 1,000.
2019 also saw the highest number of abortions among women aged 40 or older: 581.
Abortion became legal in the United Kingdom in 1967 and in 2016 the issue was devolved to the Scottish Parliament. Pro-life groups have expressed their concern that the numbers of terminations may increase even more in 2020 as new policies that ease abortion were implemented in the months of Covid-19 confinement.
Published in: Evangelical Focus - europe - Scotland: Half of abortions at home, figures highest in a decade