Mark 16:6, the most shared verse during the Easter in quarantine
More than 40 million people used Bible reading apps and websites, sharing around 15 million verses on Easter Sunday.
Christian Post, Youversion · CHICAGO · 21 APRIL 2020 · 12:10 CET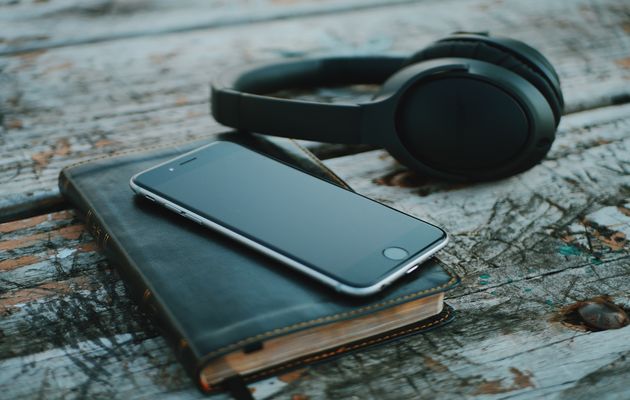 Photo: Aaron Burden (Unsplash CC0).
Although church buidings are closed and people are forced to stay at home because of coronavirus, online Bible reading has greatly increased compared to last year.
The well-known Bible reading app YouVersion, reported that engagement with its reading plans during Easter was 54% higher than the same period last year.
During Easter 2019, 26.4 million Bible Plan days were completed but that figure rose to 40.6 million this year.
Additionally, the number of Bible verses shared also increased by 30%, from 10.8 million last year to 14.1 million this year.
Meanwhile, BibleGateway saw a nearly 60% increase in unique visitors this Easter Sunday, compared to last Easter Sunday.
"A DIFFERENT EASTER DID NOT STOP CHURCH FROM CELEBRATING"
Rachel Feuerborn, spokesperson for Life.Church, the Oklahoma-based church behind YouVersion, pointed out that "this Easter Sunday was the highest day in YouVersion Bible App history for verses shared and Bible plans completions".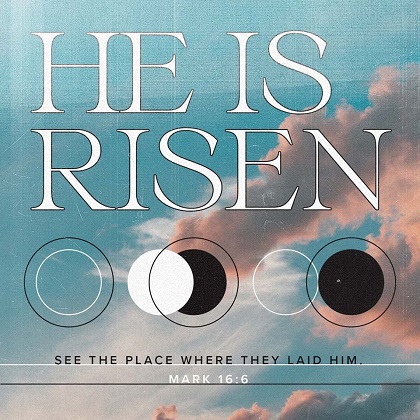 "Easter looked different this year, but it didn't stop the global church from celebrating Jesus' resurrection", she added.
According to Feuerborn, "March 2020 was the number one month in Bible App history for the number of unique users, app shares, verse shares, Bible searches within the app, audio Bible plays, and video plays".
MARK 16: 6 AND LUKE 24, THE MOST SHARED VERSES
The most frequently shared verse in the YouVersion app was Mark 16:6.
The rest of the top verses shared on Easter included Psalms 30:5, Luke 22:20, Philippians 2:7 and Psalms 24:10.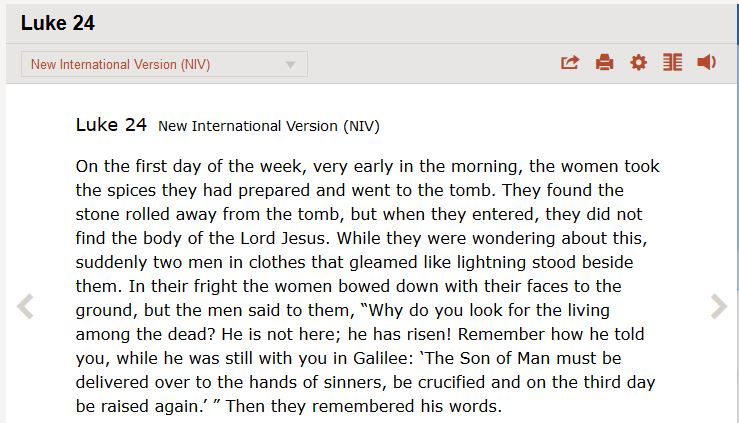 The top 5 passages read by people on BibleGateway during Easter were Luke 24, Matthew 28, John 20, 1 Corinthians 15 and Mark 16.
"PEOPLE TURN TO THE CLARITY OF THE BIBLE IN TIMES OF TROUBLE"
Other Bible reading apps have also informed about an increased interest in the Bible since the coronavirus was declared a pandemic; while several publishers revealed that their Bible sales have grown compared to the same time last year.
Tyndale House Publishers of Carol Stream, Illinois reported that their Life Application Study Bible sales went up 44% and sales of the Immerse Bible went up 60%, compared to March of 2019.
"Concerns over the pandemic has upended almost everyone's lives in some way", Jim Jewell, an executive at Tyndale, told the Christian Post. That is why "it's not surprising that people turn to the comfort and clarity of the Bible in times of trouble and uncertainty", he said.
"On our Facebook page for the New Living Translation, where we post Bible verse memes, engagement was triple what it was last March and up 72% from just last month", he explained.
Published in: Evangelical Focus - life & tech - Mark 16:6, the most shared verse during the Easter in quarantine