Football and faith at Euro 2016
In France, some football players not only fight to lift the tournament trophy for their national teams but also bear testimony of their faith in Jesus.
Christian Today, Bangor Community Church · FRANCE · 21 JUNE 2016 · 15:53 CET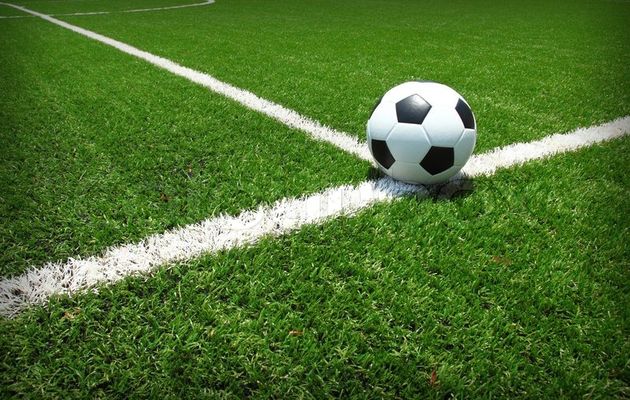 The first phase of the Euro 2016 in France has almost finished.
The first phase of the Euro 2016 in France has almost finished. Some countries have already qualified for the last 16 (France, Italy, Switzerland, England, Wales and Spain) and others are still fighting for it.
Some of the best world players have come to France, hoping to lift the tournament trophy on July 10th. Among them, as a Christian Today report pointed out, there are various competitors who are Christians.
Here are just a few of the big football names participating in the Euro 2016 who but also bear testimony of their faith and commitment to Jesus:
Daniel Sturridge – England
He is perhaps the Premier League's most famous and overt Christian player. Sturridge celebrated his goal against Italy in the last world cup by mouthing the words 'I love you Jesus, and I praise you father.'
He's frequently found talking about his faith on social media, tweeting pictures from church or dropping the occasional Bible verse. He is working hard to recover top form during the tournament, after an injury-plagued season for Liverpool.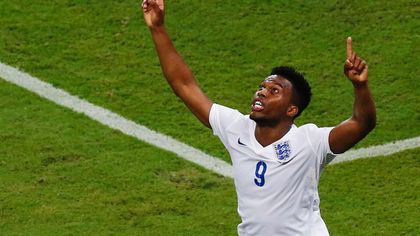 Josh Magennis - North Ireland
The Northern Irish Kilmarnock striker was brought up with strong Christian values: "I am a Christian and I do go to church. I have no shame in saying that, faith is a very important part of my life, and it always will be, specially at the Euro", he said in an interview.
"When I need to do something, and I don't know what to do, I read the Bible, same as when I have to speak to someone", he added.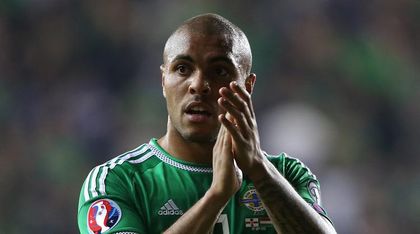 Christian Benteke – Belgium
Benteke is a striker for Liverpool. He told the Birmingham Mail that he thanks God for his abilities, in response to questions about his trademark sky-pointing celebration.
"I do the celebration because I believe in God," said Benteke. "So when I score the first thing I have to do is say thank-you to him. He has given me the power to score. I am a very religious person. I pray before the game and I pray after the game."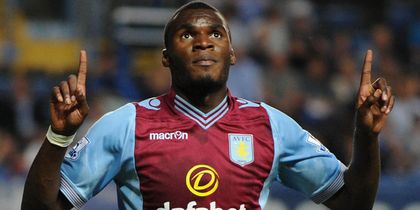 David Alaba – Austria
A regular starter for Bayern Munich, Alaba is also a committed believer whose social media profile reads: "My power is in Jesus."
Before his team's opening match against Hungary, Alaba tweeted Phillippians 2:4: "not looking to your own interests but each of you to the interests of the others" as a reference to the sort of teamwork which his game embodies.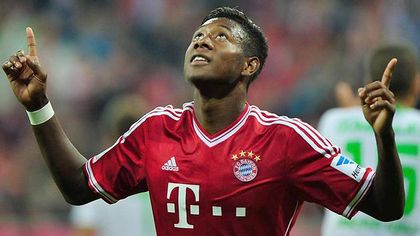 Mario Götze - Germany
The German player won the 2014 World Cup final, and become famed for his religiously-themed Facebook updates during that tournament. Götze told his fans his life was governed by "Trust, hope, strength, faith."
And added: "Dear God, I want to take a minute, Not to ask you for something. But simply to say thank you for everything I have." After his last, successful tournament, coach Joachim Low labelled him the 'miracle boy.'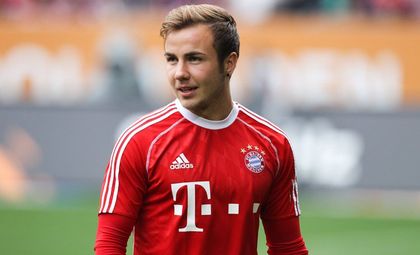 Published in: Evangelical Focus - life & tech - Football and faith at Euro 2016