Phelps found help in "Purpose Driven Life"
After a big depression, the 25- time medal winner swimmer says pastor Rick Warren's book Purpose driven life, saved him from suicide.
Christian Post · RIO DE JANEIRO · 11 AUGUST 2016 · 18:55 CET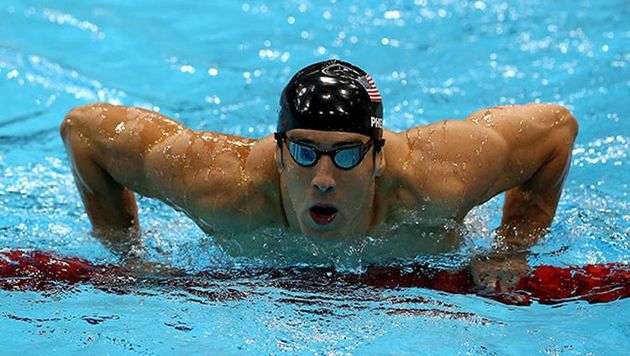 American swimmer Michael Phelps, the most decorated Olympian of all time, revealed that he suffered a crisis of identity two years ago, which led him to consider ending his life, but it was Saddleback Church Pastor Rick Warren's book The Purpose Driven Life that gave him hope.
"THE WORLD WOULD BE BETER WITHOUT ME"
ESPN reported that Phelps was "struggling to figure out who he was outside the pool" in 2014, which led him to heavy drinking and wondering whether his life was worth living.
"I thought the world would just be better off without me", Phelps admitted. "I figured that was the best thing to do — just end my life."
The 25- time medal winner, who is also set to compete at the Summer games in Rio, said in a separate interview with NBC's "Today "that his DUI arrest in 2014 led to a "downward spiral" that left him feeling the lowest he had ever been.
FINDING PURPOSE
It was the Olympic swimmer's second DUI arrest in 10 years, which along with his numerous splintered relationships, prompted him to seek outside help.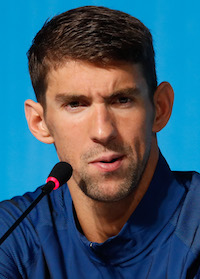 Phelps found hope in
October 2015 when he entered The Meadows
, a psychological trauma and addiction treatment centre in Arizona.
There, Phelps turned to Warren's bestseller The "Purpose Driven Life", which uplifted him so much so that he was nicknamed "Preacher Mike" by fellow patients, since he would often read to them from the book.
Responding to Phelp's comments about The Purpose Driven Life, Warren wrote in a short message in twitter Thursday:
Proud of @MichaelPhelps for his victories before the Olympics and excited he'll carry the USA flag https://t.co/1yZnlLTjhj"

— Rick Warren (@RickWarren) 4 de agosto de 2016
RICK WARREN´S BOOK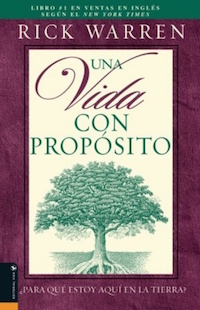 'The Purpose Driven Life, which was
released in 2002
, went on to sell over
30 million copies worldwide
, and is till one of the highest Christian best-sellers, as well as one of the most translated books after the Bible.
The book was redesigned for millennials in a 10th anniversary edition in 2012 and titled What on Earth Am I Here For? The Purpose Driven Life, aimed at appealing to the younger generation.
Published in: Evangelical Focus - life & tech - Phelps found help in "Purpose Driven Life"