Mobile roaming charges end in Europe
Users can call, text and use data at the same price they pay at home. "It is one of our greatest and most tangible successes", the EU says in a statement.
European Commission · BRUSSELS · 16 JUNE 2017 · 17:40 CET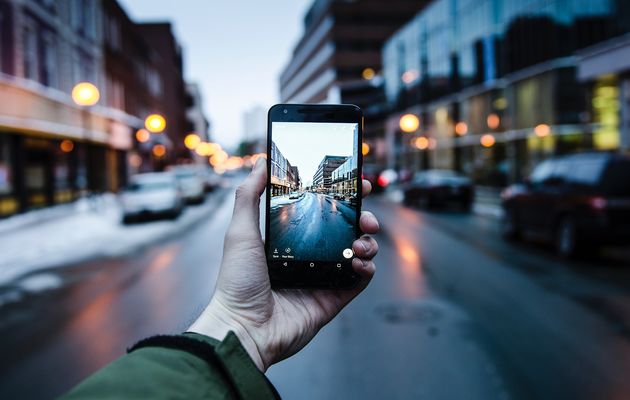 Since June 15 2017, roaming charges in the European Union do not longer apply.
The new rules mean that citizens travelling within the EU will be able to call, text and browse the internet on mobile devices at the same price they pay at home.
"Eliminating roaming charges is one of the greatest and most tangible successes of the EU", a statement issued by the European Parliament, the Council of the European Union, and the European Commission says.
"The end of roaming charges is at the foundation of the EU's Digital Single Market and is another step towards building a united and sustainable European digital society, accessible for all our citizens", it adds.
"10 YEARS WORKING"
Until now roaming, or connection, charges have been added to the cost of calls, texts and internet browsing when consumers from one EU country travelled to another and connected to a mobile network there.
That is why "over the last 10 years, our institutions have been working hard together to fix this market failure […] roaming charges will now be a thing of the past , you will be able to remain connected while travelling in the EU, for the same price as at home", the EU explains.
USERS SHOULD CHECK THEIR FEES
"At the same time, the EU has managed to find the right balance between the end of roaming charges and the need to keep domestic mobile packages competitive and attractive", the statement points out.
However, consumer organisations warn that exceeding agreed minutes, texts and data would still be chargeable, with providers charging different rates, so that mobile users should check the detail of their tariffs with their phone providers to avoid being caught out by surprise charges.
"Operators have had 2 years to prepare for the end of roaming charges, and we are confident that they will seize the opportunities the new rules bring to the benefit of their customers", the EU concludes.
Published in: Evangelical Focus - life & tech - Mobile roaming charges end in Europe