The generosity of Millennials
Honesty is the most important ministry quality for Millennials, who are optimistic about their giving, self-motivated, and expect ministries to show the love of Jesus.
EFCA · 30 JUNE 2017 · 17:40 CET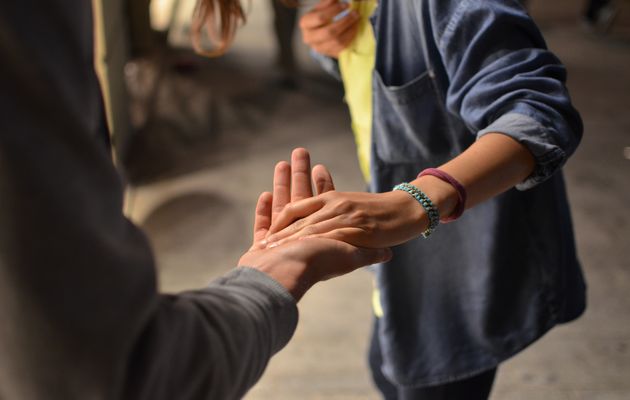 Photo: Remi Walle (Unsplash).
The Evangelical Council for Financial Accountability (ECFA) has just released a research that analyses the giving patterns of the largest generation—Millennials.
The Generosity Project uncovered a pattern of optimism among young donors, who cite feeling hopeful and satisfied after giving, and report being highly engaged and invested with the ministries and organizations they support financially.
COMMITTED MILLENNIALS
"Millennials see the world in a whole new way, and gaining access to this lens is the only way organizations will stay relevant", the study says.
"Donors under the age of 35 are passionate about life and connected deeply to causes they care about, an encouraging sign for non profit organizations endeavouring to do good work in the world today", it adds.
According to Dan Busby, ECFA President and CEO, "understanding the next generation is crucial for non-profit organizations, and ECFA is pleased to offer insight into this important segment of givers."
Millennials have long been reported as the most conscious generation to date, with a track record of championing health, social, economic and environmental causes, as well as supporting businesses and organizations committed to making a positive difference in the world.
ONLINE SURVEY
The report is based on an online survey conducted for ECFA by Campbell Rinker and A Work in Progress.
It reflects data gathered from 16,800 donors to 17 non-church Christian ministries. Of these respondents, 22% were Millennials; donors born before 1982 comprised the remaining 78% of participants.
The study provides strong evidence that this generation's passionate engagement also influences their giving patterns.
OPTIMISTIC ABOUT THEIR GIVING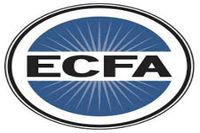 Additionally, the research shows that M
illennials are optimistic about their giving
, and they are significantly more likely to experience a range of positive emotions after giving when compared with older generations.
They feel hopeful (69 vs. 60%), invested (53 vs. 46%), satisfied (48 vs. 42%), generous (45 vs. 25% ) and confident (25 vs. 20%).
SELF- MOTIVATED DONORS
The Generosity Project also reveals that millennials are self-motivated.Fifty-two percent of millennials reported giving because of who they are, a percentage significantly higher than for previous generations.
While older generations are more inclined to give because of the ministry asking them, only 21% of Millennials reported to do so.
Givers are significantly more likely to give because they've been blessed than because they hope to receive a blessing. This is especially true for Millennials.
A MINSTRY THAT SHOWS THE LOVE OF CHRIST
Ninety percent of all donors surveyed reported researching an organization on its website before giving.
Millennials are not only more likely to do this than their forebearers, but they are also significantly more likely to conduct additional research by asking other people for information about an organization (87%) or by checking a third-party website (73%) before deciding to give.
Givers in all age groups are 10 times more likely to support a ministry that shows the love of Jesus than any other guiding traits of ministry service.
HONESTY, A KEY QUALITY
While 99% of donors report "honesty in business practices" is a "somewhat" or "very" important quality in a ministry, Millennial donors ranked highest (56%) by reporting this is the most important quality a ministry can have.
Financial accountability is considered a positive influence on their decision to keep supporting a ministry by 94% of all donors surveyed.
Meanwhile, 92% agree it is extremely important for ministries to uphold specific standards of financial integrity.
Published in: Evangelical Focus - life & tech - The generosity of Millennials