The Lausanne Movement launches 'Global Classroom'
A series of short video documentaries provide cutting-edge information about missiological issues defined in the Cape Town Commitment. The evangelical movement aims to spark thoughtful discussion and action.
Lausanne Movement · 13 NOVEMBER 2018 · 11:12 CET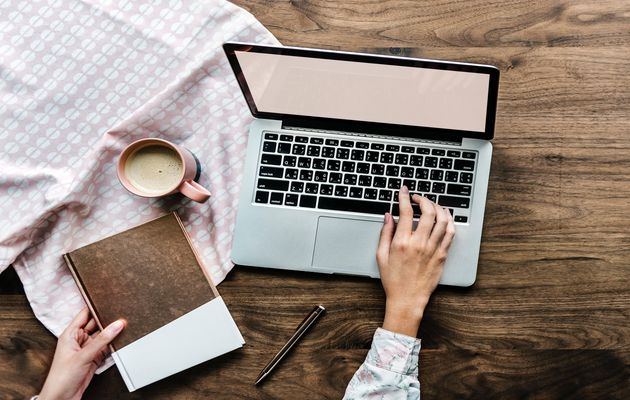 The Lausanne Movement has presented 'Global Classroom', a new tool designed to connect emerging evangelical leaders to key issues and ideas in global mission today.
It is a free resource that consists of several episodes which deal with one current missiological issue defined in The Cape Town Commitment.
The episodes provide cutting-edge information from leading global experts. The aim is to spark thoughtful discussion and action.
SHORT VIDEO DOCUMENTARIES
Each 'Classroom' is based on a series of short video documentaries (totalling about 45 minutes), and is supplemented by discussion guides, activities and assignments, and further reading.
The videos may be watched in one sitting or divided into a few sessions, and the supplementary resources may also be used in whole or in parts to fit each user context.
The video is broken into 2-5 minute sections, where global leaders, theologians, and experts on an issue introduce the critical ideas, biblical foundations, and best practices for effective ministry and awareness.
MISSIOLOGICAL CONTENT
Meanwhile, the user guide, contains discussion questions, suggested assignments, and syllabi for small group, individual, and academic settings; it also includes an up-to-date bibliography and resources for digging deeper.
The Lausanne Movement specially recommends these materials for "academic and higher education settings, such as a seminary or university class; ministry staff meeting or a mission-minded small group; and individuals seeking missiological content that is current and globally representative".
4 EPISODES RELEASED AN MORE ON THE WAY
To date, they have produced four episodes which are freely available on the Lausanne website: Diaspora, Wealth Creation, Ministry Fundraising, and Research and Strategic Information.
Lausanne 'Global Classroom' plans to release additional episodes in 2019, such as Arts, Disability Concerns, International Student Ministry, Leadership Development, Creation Care, Nominalism, and North Korea.
"Global Classroom meets a need and addresses issues that regular classes typically don't have time to address. Some students have gone on to share 'Global Classroom' with their churches or ministries", said Brent Burdick, Director of this Lausanne Movement initiative.
Published in: Evangelical Focus - life & tech - The Lausanne Movement launches 'Global Classroom'