"The Bible has much to say on identity, sex and the importance of the body"
The Evangelical Alliance UK calls churches to be "a place of welcome and compassion for those who are transgender" while countering "the culture narrative of individualism and deconstruction".
LONDON · 29 NOVEMBER 2018 · 13:30 CET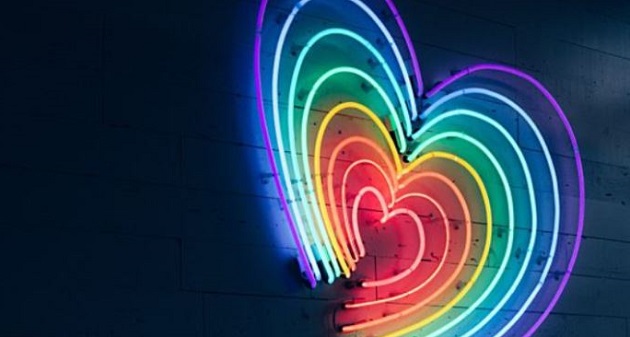 The material is an introduction in pastoral care and biblical perspectives on trans identities.
The Evangelical Alliance United Kingdom (EAUK) has issued 'Transformed', a pastoral and Biblical guide aboud transgender issues.
This resource "follows an extended period of consultation and discussion and seeks to provide a nuanced contribution" into a deep social debate happening in the UK and in most of Western societies.
The material seeks to "suggest practical pastoral responses built on a shared biblical understanding of human identity outworked in a specific local context".
The director of the Evangelical Alliance in Northern Ireland,
Peter Lynas
, led the development of the material. "In our current cultural conversation around trans, there is a great deal of confusion", he said. "Our members have asked for support and so we went out and listened and learnt".
"The National Health System has no agreed measure of success and the government has run a large consultation on the possibility of being able to self-identify in your gender of choice. Amid all of this, the church is to be a place welcome and compassion".
"The Bible has much to say on identity, sex and the importance of the body. We are also able share the gospel; affirming the dignity of everyone and pointing to the radical transformation that Jesus offers", Lynas added.
GOSPEL VS A CULTURE OF DECONSTRUCTION
'Transformed' seeks to "counter the cultural narrative of individualism, deconstruction and consumerism with the story of the gospel - that through Jesus we are all loved, forgiven and transformed".

In the process of preparing this booklet, the EAUK "talked to different interest groups and heared the experiences of transgender people".
Other resources will include video interviews and a a talk on the topic.
Lynas: "We do not have all the answers, but we are committed to resourcing our members and supporting them as they seek to love and serve their communities".
'Transformed' is available online here.
Published in: Evangelical Focus - life & tech - "The Bible has much to say on identity, sex and the importance of the body"