Jürgen Klopp: "Jesus is the most important person in history"
The German manager of Liverpool FC: "To be a believer, but not to want to talk about it - I do not know how it would work!"
LIVERPOOL · 11 JANUARY 2019 · 10:25 CET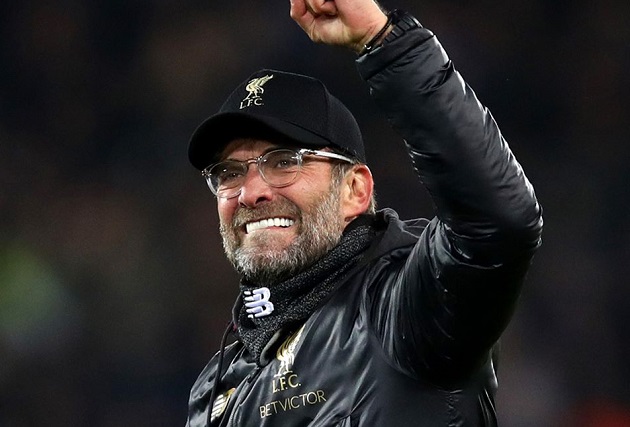 Jürgen Klopp is the manager of Liverpool FC. / Facebook Liverpool FC
Jürgen Klopp is the manager of Liverpool FC, one of the most successful English football teams.
Klopp is one of the most prominent figures in the world of sport in his home country Germany, and has become a very much respected coach in the UK now.
But success in football is not the most important thing in his life, the manager born in Stuttgart said in an interview with the BBC in 2016. "The problem is I'm a Christian", the German manager said. "That [in itself] is not a problem, but the problem is I think other people can have success too – it's not about me. But if you ask me about Liverpool I would like to celebrate something each season".
After just two weeks as the new manager of Liverpool, Klopp already showed his willingness to speak openly about his faith in an interview with BT Sports: "I'm Christian, I have to say, and I believe in God".
"I AM IN SENSATIONALLY GOOD HANDS"
In Germany, Jürgen Klopp won the Bundesliga twice with Borussia Dortmund. He also got to the final of the Champions League in 2013.
In an interview with local newspaper Frankfurter Rundschau he said: "To be a believer, but not to want to talk about it - I do not know how it would work!"
"If anyone asks me about my faith, I give information. Not because I claim to be any sort of missionary".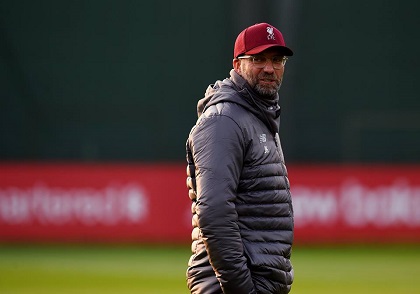 "When I look at me and my life - and I take time for that every day - then I feel I am in sensationally good hands", he added. "And I find it a pity if other people lack this sense of security - although they don't know it, of course, because otherwise they would probably look for it".
In this interview he also discussed the struggles of playing football on Sunday mornings, when he was still a teenager, and how he understood that there was plenty of time throughout the week to grow in the Christian faith.
"JESUS IS THE MOST IMPORTANT PERSON IN HISTORY"
In another interview with a German media, Klopp said: "Jesus Christ is the most important person in history. For me, this is an easy answer".
He went on to explain why he believes in Christ. "This person comes into the world, and has a clear mission, which is not easy to accomplish at all".
"In the end [of his life], he took all the sins on himself and was nailed on a cross". This why Jesus' death on the Cross "was the greatest act that has ever been achieved, because it changed everything". "We don't have to do it [paying for our sins] and this is a huge comfort", he added.
Published in: Evangelical Focus - life & tech - Jürgen Klopp: "Jesus is the most important person in history"