'In the long run', following the steps of trafficked women
Anti-trafficking activists will do a route from Morocco to the north of Spain this summer. Thousands of trafficked African women are sexually exploited "in our streets and in our towns".
28 JULY 2015 · 17:55 CET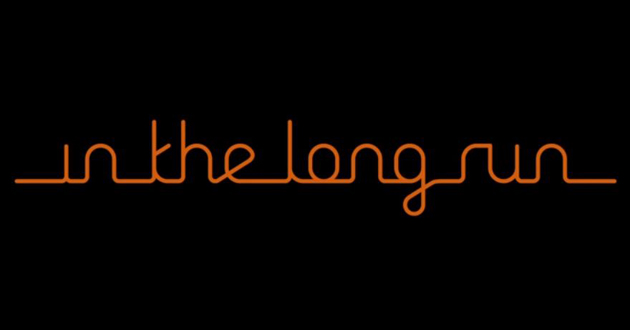 Activists will follow one of the routes that illegally brings 40,000 women into Spain. / TLR
A group of 20 people will spend 10 days walking parts of the 1,000-km route through which criminal groups traffic enslaved African women into Europe.
Starting in Rabat, Casablanca (both in Morocco) and then visiting Algeciras, Málaga, Murcia, Torrevieja, Denia, Valencia and Barcelona, activists will raise awareness of the drama of thousands of women brought illegally to Europe.
'In the long run' is a joint initiative of Oasis Global with local NGO Esclavitud XXI.
"In Spain the use of women for prostitution has been normalised. We are not really aware that 95% of the women are being prostituted against their own will. They arrived from countries from around the globe, they are foreigners, and they are scared".
"They have suffered violence which is hard to image, and they are locked. I have seen it. The brothels have bars on their doors and windows, everywhere, to get to the common places, and in every room. These places are prisons", explains Susi Mefford, member of Oasis Global.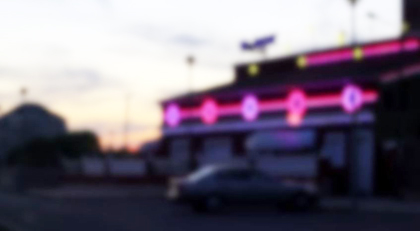 The trip will start the 2nd August in the Moroccan Atlantic coast, in Casablanca. Participants commit to advance 10 km per day for some days. The fifth day they will cross the strait of Gibraltar and land in Algeciras, on Spanish ground. Then they will take the Mediterranean Levante coast until they arrive to Barcelona the 13th August.
The aim of this project is to see and report the routes that traffickers are using to bring 40,000 women into Spain every year.
"Slavery in the world now is worse than when transatlantic slavery was abolished in the 18th and 19th century. That is why we ask the authorities to intervene. We need a law similar to the Swedish law, through which women and girls are seen as victims and are not blamed but protected", concludes Mefford.
Learn more about the initiative on their website, Twitter, and Instagram accounts.
Published in: Evangelical Focus - life & tech - 'In the long run', following the steps of trafficked women