'Fight Online Sex Trafficking' law enables victims to pursue websites
The FBI shuts down major prostitution websites and prosecutes owners. Christian activists celebrate move and hope it will help fight sex trafficking in the US and abroad.
WASHINGTON D.C. · 12 APRIL 2018 · 15:36 CET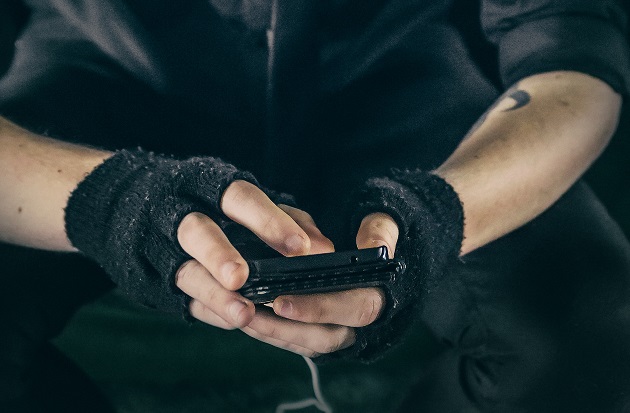 States and victims will be able to better fight online platforms offering sex trafficked women.
Dozens of companies have shut down sex advertising and so-called adult services sections in the last days, as the FBI seized and blocked access to well-known prostitution websites, as reported by newspaper The Washington Post.
The "law enforcement acitivity" was supported by the Department of Justice's Child Exploitation section, the Joint Regional Intelligence Center and other groups. The coordinated actions came days before President Donald Trump signed the "Allow States and Victims to Fight Online Sex Trafficking Act", known as FOSTA.
The law went into effect inmediately on April 11 and "gives prosecutors the tools they needed", congresswoman Ann Wagner said. Senator Rob Portman said the law was a result of the "bravery of sex-trafficking survivors, the hard work of anti-trafficking advocates, and the commitment of my colleagues".
"I'm signing this bill in your honor", Trump said surrounded by trafficking victims and families. "You have endured what no person on Earth should ever have to endure". In the White House, Trump said the new law "will make a difference".
FOSTA creates the ability for state attorneys to bring civil suits against violators of federal prostitution laws, something anti-trafficking had been demanding for a long time.
Groups of Christian activists working with authorities to identify victims of sexual exploitation celebrated the news on social media.
Although the FOSTA is seen a key step in the battle against the sexual exploitation of women (including minors), experts warn online prostitution advertising is already moving to less-known platforms. They demand the US government to continue the fight to track any form of human trafficking and sexual exploitation in the country and beyond its frontiers.
Published in: Evangelical Focus - world - 'Fight Online Sex Trafficking' law enables victims to pursue websites