Nicaraguans hope dialogue will put an end to clashes between police and protesters
President Ortega revokes controversial pensions reform. At least 28 people died in five days. Evangelicals ask to be included in the dialogue to find solutions to the national crisis.
MANAGUA · 23 APRIL 2018 · 13:56 CET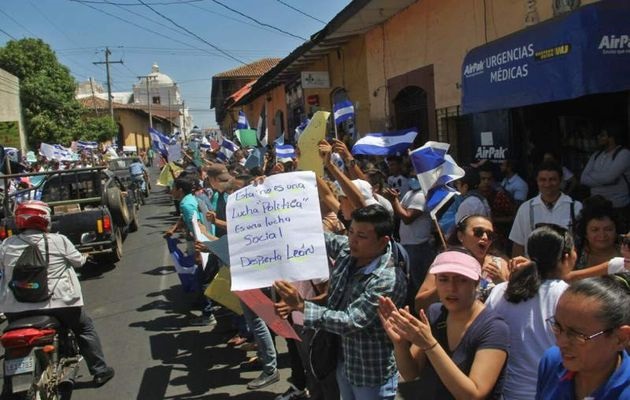 Thousands of Nicaraguans have protestes against the government in the last few days. / Photo: LaPrensa
After five days of protests, the President of Nicaragua Daniel Ortega has decided to revoke the reform of the national Security System plan. A new law would have increased taxes and reduced pensions.
At least 28 people have died and hundreds have been injured in the clashes between protesters and the police since Wednesday. Riots broke out in capital city Managua, Estelí and other places, as companies, workers and trade unions rejected the new law.
On Sunday, Ortega admitted in a televised statement that the law was not "viable" and that the government's priority would be to "end the violence" and chaos in the country.
The President accused organised crime groups of looting shops and intentionally cause a state of chaos, but international leaders have blamed Ortega's government for its harsh response to the protests. Hundreds of people have been detained.
EVANGELICALS: DEROGATE THE REFORM
During the weekend, the Nicaraguan Evangelical Alliance joined other organisations as it called to "derogate the Executive Decree 3-2018, that has caused this situation".
"We lament the events that have stricken many Nicaraguan families, after the spontaneous protests of student and population in general", the Alliance said in a statement, and asked "the government to take action in this situation and help the stability of the country".
The Nicaraguan evangelical representatives also called "the Christian people to continue in their prayers and humbly come before Jesus Christ" to ask for a peaceful resolution.
"If we want peace, peace has to begin with our actions", the message said, as it quoted Matthew 5:9: "Blessed are the peacemakers, for they will be called children of God".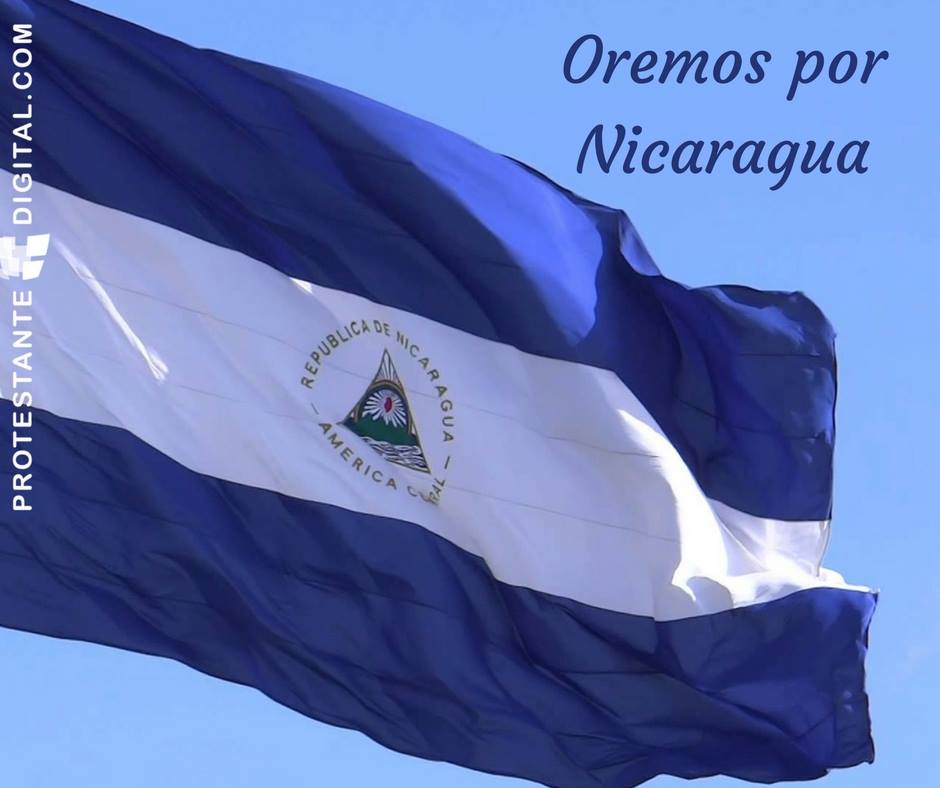 AN "INCLUSIVE DIALOGUE"
After Ortega's u-turn, the President of the Nicaraguan Evangelical Alliance, Mauricio Fonseca, told Evangelical Focus and other media that he will ask the government to open an "inclusive dialogue" to find practical solutions to the deep national crisis.
This dialogue should not only include the Roman Catholic Church (one of the main forces against Ortega's legislative action) but also the Evangelical Alliance, which represents "more than 140 organisations" in the country, Fonseca explained.
Around 30% Nicaraguans are evangelical Christians, and more than 50% are Catholics.
Published in: Evangelical Focus - world - Nicaraguans hope dialogue will put an end to clashes between police and protesters