Turkish court rules to keep Pastor Andrew Brunson in jail
The court in Izmir has decided to keep the US Protestant in jail until the next hearing, in October.
IZMIR · 18 JULY 2018 · 14:40 CET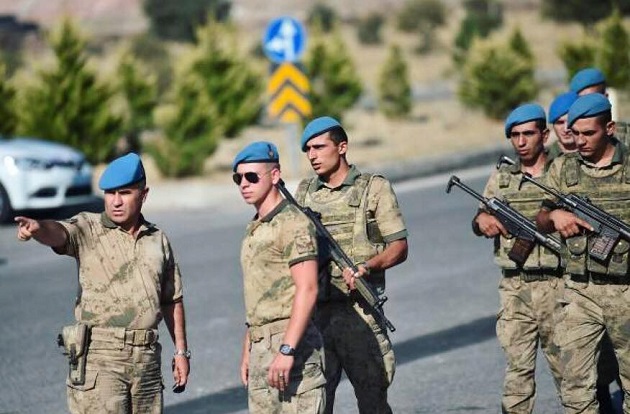 Police officers in front of the court where the hearing in the Andrew Brunson case was held, on July 18. / Agencies
Andrew Brunson, the US Pastor that has been serving in the Protestant Resurrection Church in the city of Izmir (Turkey) for more than 20 years, will continue in prison for at least 3 more months.
The decision was taken by the Second High Penal Court of Izmir, after the hearing held today, 18th July. Brunson has been charged with terrorism, spionage and having links with the Fetullah Güllen movement and the Kurdish Party PKK.
The court ruled that it it will listen to more testimonies in the next hearing, on the 12th of October.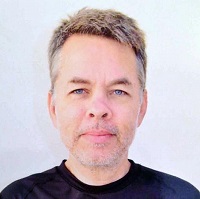 As in previous occasions, the pastor's wife, Norine Brunson, attended the hearing.
As in previous hearings, Andrew Brunson has denied all charges and insisted that he never cooperated with the coup against President Recep Tayyip Erdogan, in July 2016.
"It is really hard to stay in jail and be separated from my wife and children", Brunson, wearing a black suit and a white shirt, told the court in Turkish, Reuters reported.
"There is no concrete evidence against me. The disciples of Jesus suffered in his name, now it is my turn. I am an innocent man on all these charges. I reject them. I know why I am here. I am here to suffer in Jesus's name", he added.
The accusation against Brunson is based on the testimonies of secret witnesses.
According to Turkish media outlet Hürriyet Daily News, Philip Kosnett, U.S. charge d'affaires in Turkey, said Brunson's case was a critical one for the United States and had ramifications for its relationship with Turkey. "The sooner Andrew Brunson can be reunited with his family the sooner we can start focusing on other issues in the relationship," he has been quoted as saying.
US President Donald Trump and other officials have repeatedly called for Andrew Brunson's release.
Top leaders of the European Union and the UN have also described the trial as unjust.
Andrew Brunson has been imprisoned since October 2016, and will have spent 2 years in prison when the next hearing is held.
Published in: Evangelical Focus - world - Turkish court rules to keep Pastor Andrew Brunson in jail