'The Rings of Power': Tolkien's universe re-imagined in most expensive series ever
Premiering on 2 September, the series is set thousands of years before the events of Tolkien's The Hobbit and The Lord of the Rings.
31 AUGUST 2022 · 13:00 CET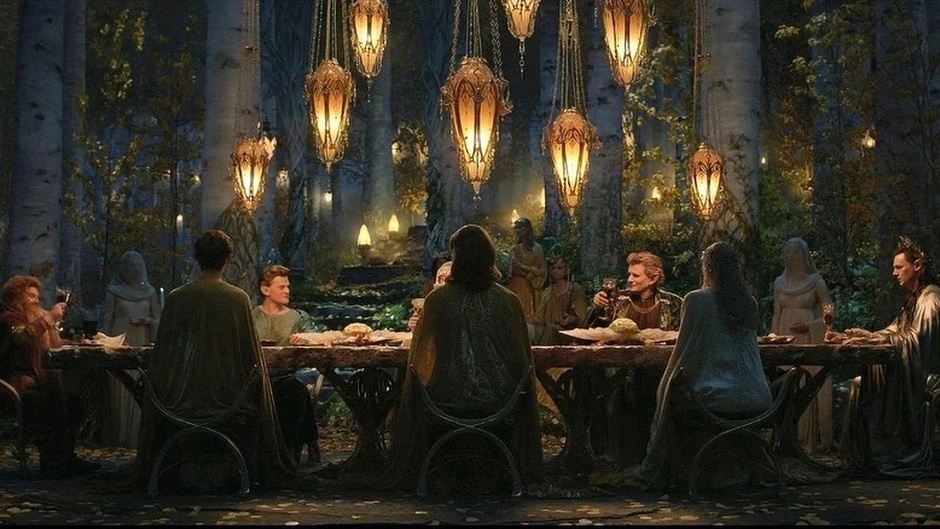 A scene of the series The Rings of Power. / Image: Amazon
The first season of the series based on J.R.R. Tolkien's universe has almost double the cost of all three popular Lord Of The Rings movies together.
Premiering on Amazon Prime on 2 September, The Rings of Power is set thousands of years before the events of Tolkien's The Hobbit and The Lord of the Rings", a press release said.
"Beginning in a time of relative peace, the series follows an ensemble cast of characters, both familiar and new, as they confront the long-feared re-emergence of evil to Middle-earth. From the darkest depths of the Misty Mountains, to the majestic forests of the elf-capital of Lindon, to the breathtaking island kingdom of Númenor, to the furthest reaches of the map, these kingdoms and characters will carve out legacies that live on long after they are gone".
The series will revisit a world of elves, dwarves, hobbits, defined by a perpetual struggle between goodness and evil, darkness and light, heroism and selfishness.
Although the Lord of the Rings saga is not overtly religious, Tolkien was a devout Christian who reflected gospel themes in his books, exploring good and evil, the power of redemption and the universality of sin. The Oxford scholar, who died in 1973, is credited with attracting his friend and CS Lewis (author of the Narnia books) to the Christian faith.
A budget of 465 million US dollars was used to produce the first season of The Rings of Power, making it the most expensive series ever produced.
The first episode ("Shadows of the Past") is directed by Spanish film director J.A. Bayona and stars Morfydd Clark, Nazanin Boniadi and Peter Mullan among others. New episodes will be available weekly.
Published in: Evangelical Focus - culture - 'The Rings of Power': Tolkien's universe re-imagined in most expensive series ever