Goodbye, Leonard Cohen
The well-known and respected Canadian singer and songwriter has died at 82.
Protestante Digital · CANADA · 11 NOVEMBER 2016 · 17:20 CET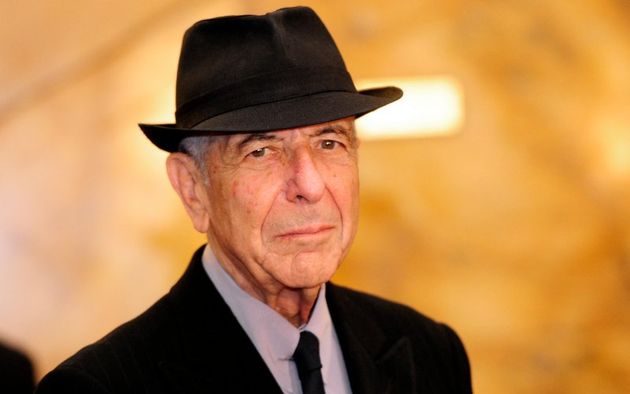 "It is with profound sorrow we report that legendary poet, songwriter and artist, Leonard Cohen has passed away." This was announced this morning by the family of the artist in his official Facebook profile.
"We have lost one of music's most revered and prolific visionaries. A memorial will take place in Los Angeles at a later date. The family requests privacy during their time of grief."
"YOU WANT IT DARKER", HIS LAST ALBUM
The expressions of condolences have immediately followed. Cohen is one of the most well-known and respected artists. Recently, he has been published "You Want It Darker", an album in which the spiritual themes and the closeness of death are a constant.
"In his new album he invokes God saying: `hineni, hineni (here I am, in Hebrew), I am ready, my Lord´ (Kadish phrases, the Jewish prayer to say goodbye to the dead). He is accompanied by the liturgical choir of the Shaar Hashomayim synagogue in Montreal, the congregation of his family ... overwhelming!", writes journalist José de Segovia, after listening to the songs included in the composer's last album.
LOOKING FOR THE MEANING OF LIFE
"I do not consider myself a religious person, nor do I have a spiritual strategy," said Leonard Cohen in one of his last interviews. "I feel the presence of a higher being, his grace, but without structure. I can not define it. I am familiar with the Bible and use it as a reference in my songs and poems. Although it is not so familiar to others, it is still part of my world."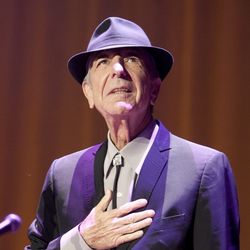 Journalist José de Segovia believes Cohen was a
"seeker of truth."
He collects some reflections of the artist around the meaning of life. "We all come to a point where we have to find meaning for our lives", Cohen said, "when we have to find metaphors that explain the meaning of our life."
There are many forms, "whether through charity, meditation, therapy or monetary enrichment", Cohen believed. The goal is the same: "to find the parable that gives meaning to our deepest hunger". For him, "that is where religious traditions fit in". Although it is something that "we are all continually examining, debating and correcting," since "it is not something that is acquired once and for all, it is an incessant activity".
Cohen created his own spirituality at the end of his life, but Segovia describes him as someone who once had been "a Jew obsessed with the figure of Jesus."
Published in: Evangelical Focus - culture - Goodbye, Leonard Cohen