Zwingli play successful in home place Zurich
A mystery play narrates the Swiss Reformer's life from the point of view of Anna Reinhart, his wife.
Livenet.ch, NZZ · ZURICH · 29 JUNE 2017 · 19:03 CET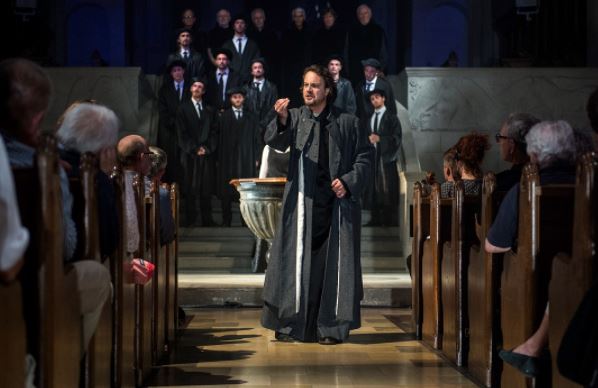 A scene of Akte Zwingli, in Zurich's main Protestant church. / ZVG
A highlight in Switzerland's Reformation 2017 commemorations has been the "mystery play" about Ulrich Zwingli.
The 'Grossmünster', the church in which Zwingli and the reformers of Zurich propelled the Reformation, was the scenario for this play about his life. The whole story is represented from the point of view of who was his wife, Anna Reinhart.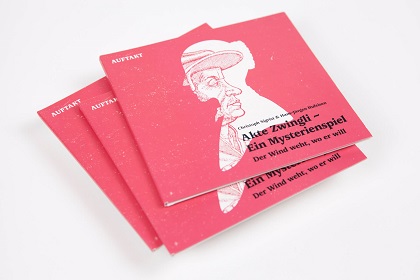 The script of "Akte Zwingli" has been written by the pastor of the iconic Protestant church in the city, Christoph Sigrist. The artistic direction of the project was under well-known theatre producer Volker Hesse.
The performance included professional and amateur actors, as well as musicians, dancers anf jugglers.
The 7 rpresentatinos in June were a success with critics and the public. The tickets for the play were sold out.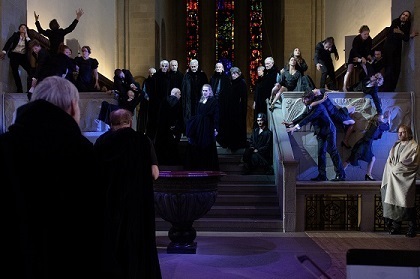 "The roots of what happened 500 years ago and the realities flow into each other", Sigrist said after the premiere. The Protestant minister said "the mixture of drama and religious sensibility was a beautiful experience in the Mother church of the Reformation."
Published in: Evangelical Focus - culture - Zwingli play successful in home place Zurich