Miniseries about Luther aired in Spain
"500 years ago, a revolutionary monk changed the European civilisation forever", channel 'Cosmo' says to introduce the German production.
MADRID · 20 AUGUST 2018 · 12:40 CET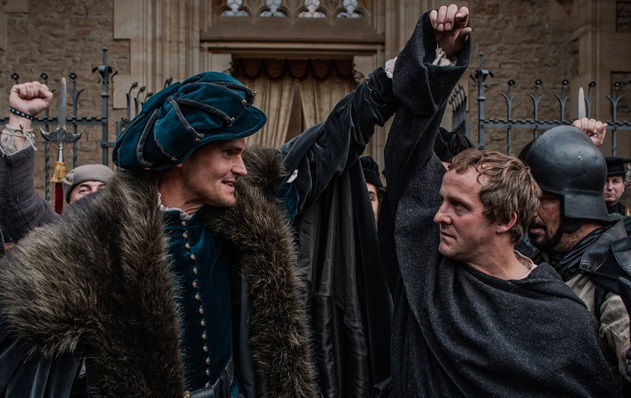 Scene of the miniseries Reformation, produced for ZDF. / Fremantlemedia
A two-chapter miniseries about the Protestant Reformation will be aired in Spain in September.
"Lutero: La Reforma" (as it has been entitled in Spain) is a 240-minute drama originally produced for the German broadcaster ZDF.
After Germany, it was also broadcast in the UK (BBC Four). Spaniards will be able to see it on channel 'Cosmo' on September 9th 2018.
Martin Luther is played by actor Maximilian Brückner ('War Horse' and other films).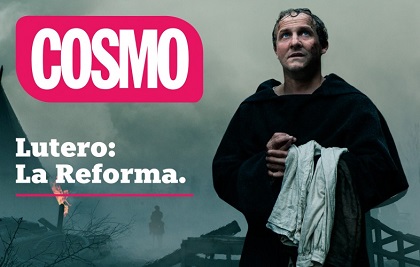 "A monk with determination and cleverness defied the Church and its dogmas and revealed the ecclesiastic power and the corruption of the time", the television channel said on its website.
"Luther is, without a doubt, a key historic figure whose actions would lead to one of the most important divisions in Christendom, which still perdures".
The two chapter of the miniseries "starts with the 95 theses of Wittenburg in 1517, and finish with the death of Thomas Müntzer during the 1525 peasant's revolt".
SPANISH EVANGELICALS CELEBRATED THE REFORMATION
Last year, evangelical Christians made joint effforts to share the history and meaning of the Protestant Reformation with the Spanish media. Two pastors were invited to discuss the centrality of the Bible and the doctrine of Justification by faith in Spain's public television.
In July 2017, thousands celebrated the Reformation in Madrid and celebrated a commemorative Evangelical Congress.
Published in: Evangelical Focus - culture - Miniseries about Luther aired in Spain