Jon Foreman, life and faith in 24 songs
Switchfoot's frontman publishes a new solo project. Single "Caroline" becomes one of most shared songs on Spotify worldwide.
Huffington Post, Fdrmx · SAN DIEGO · 26 MAY 2015 · 17:27 CET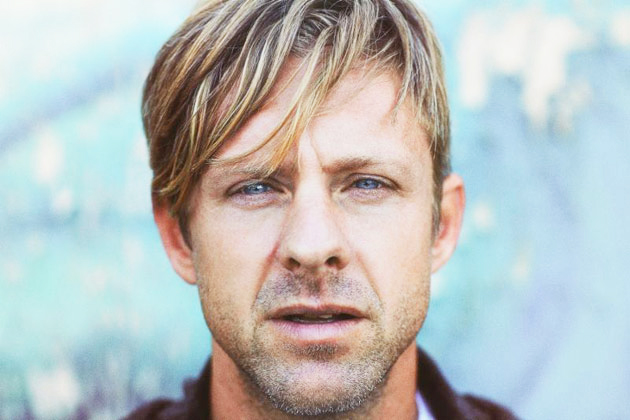 As many Switchfoot fans know, Jon Foreman's music goes beyond being California's band lead singer and guitarrist.
After a long wait, the first of his four new EPs, 'The Wonderland: Sunlight' is out today, introducing a collection of 6 songs describing the beginning of a day. 'Caroline', the first single, has been on number 2 on the Viral Top 50 list of most shared Spotify songs in the world this week.
The collection of songs issued today is the first part of a complete suite of 24 songs which will be released throughout 2015 in three other EPs: 'Shadows', 'Darkness' and 'Dawn.'
The project comes with some extra challenges. One of them is to play 25 shows in 24 hours, in San Diego (California), and break a Guiness World Record.
A SONG FOR EVERY HOUR OF THE DAY
"'Why not start with light and darkness?' Just travel throughout the day and get one song for every hour and see where that goes", Foreman said in an interview with Fdrmx.com.
"Because of the polarity of this project, you know, trying to figure songs for 3 o'clock in the morning, it allows you to reach new highs and new lows that maybe you didn't fit on other records."
"I have a really hard time writing about light. I have a much easier time writing about darkness, because darkness, it grabs you. It's more lyrical somehow… Sunlight, when you're happy, it's hard to write songs."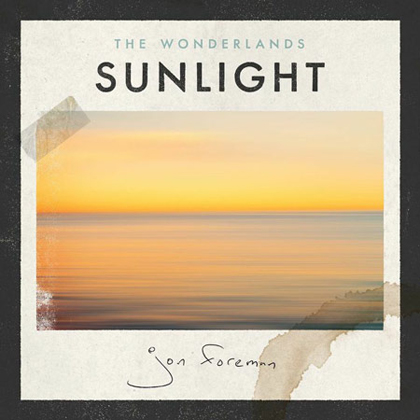 INTEGRAL FAITH AND HONEST LYRICS
Commenting on the difficult balance of living an integral faith in all areas of life and still not being labelled as "Christian Music", Foreman has found peace in just sharing his personal experiences.
"I had the privilege of meeting one of my heroes a little while back, and one of the things he said stuck out to me, that 'God doesn't need a lawyer. You're a songwriter'…That frees me up from trying to defend God."
"My place in the world is to be honest…I can be honest with pain, I can be honest with the beauty, I can be honest with the frustration, I can even be honest and say I really have no clue about most of… the higher issues."
GOD, FAITH AND CHAOS
Foreman explained more of his worldview in an article he wrote recently for The Huffington Post. "Beauty is the battlefield for God and the devil... fear vs. faith. But how could it be otherwise? This chaotic, beautiful, terrifying place is where art happens. This is where humanity happens."
"By accepting the truth of my own shortcomings and my inability to control, I am also able to begin to understand the truth: that I (though godlike in my ability to create and plan, build and destroy!) am not God. I am, however, free to respond to the world around me. Free to create with creation herself."
NO CONTROL OVER OUR LIVES
"Why are we so afraid of these disruptions? Most of our lives are spent pushing back against the chaos. We make laws, we make our plans, we make backup plans. We fight entropy the best we can. But I get the feeling sometimes that I don't have as much control as I'd like to think. And maybe that's a good thing."
The Singer concludes: "Our journey of life is a narrow river that runs between the mountains of chaos and control, predestination and freewill. I force myself to let go of the reeds on the side of the river and flow in the space between the dream and the action, between what I control and what I don't."
"This is where life happens -- where relationships rise and fall, where empires succeed or meet their demise. These are the deep waters: the glorious terrible space between the mirage and the facts, between waking and the dream. This is where we live, and where our song is born. Somewhere between chaos and the control -- these are the wonderlands".
Foreman's solo music grabbed the attention of many with another set of EPs some years ago, 'Seasons' (2007-2008).
Listen to 'The Wonderland: Sunlight' EP on Spotify here.
Published in: Evangelical Focus - culture - Jon Foreman, life and faith in 24 songs