Euthanasia represented 4% of deaths in the Netherlands last year
In the year of the pandemic, nearly 7,000 people died by euthanasia, the highest number since the practice was legalised two decades ago.
AMSTERDAM · 03 JUNE 2021 · 09:36 CET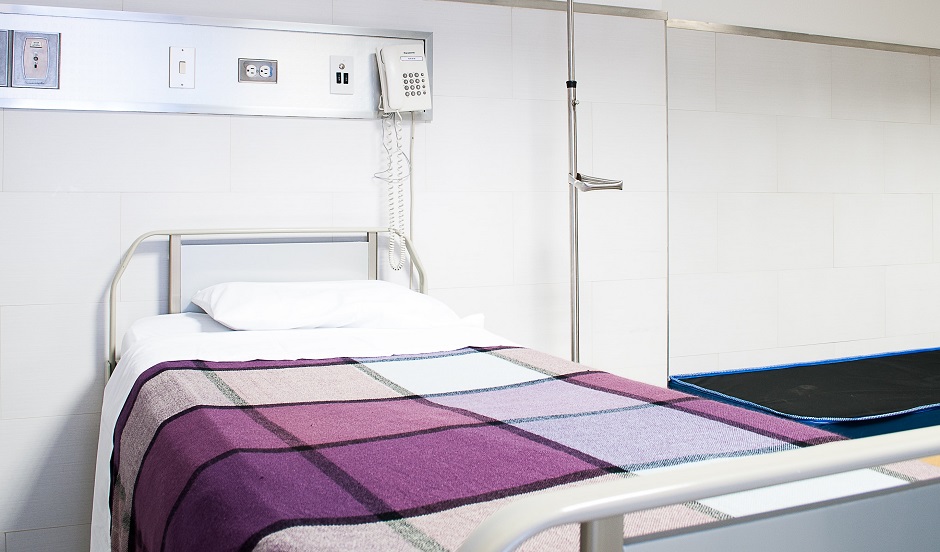 In 2020, more people than ever died due to euthanasia in the Netherlands.
According to statistics of the official Regional Euthanasia Review Committees (RTE in Dutch), a total number of 6,938 asked for euthanasia (which includes both "termination of life on request" and "assisted suicide") and died through the medical procedure legalised two decades ago.
The figure is not only the highest since the law was passed in 2002, but also represents a sharp 9% increase since 2019.
According to the RTE, around 5,000 of the patients who asked for euthanasia suffered of cancer and a "vast majority" were elderly people.
Speaking to Dutch newspaper Trouw, the president of RTE said, "the figures fit in with a larger development (…) More and more generations see euthanasia as a solution to unbearable suffering". In other words, "the thought that euthanasia is an option in the case of hopeless suffering is very reassuring".
Men aged 70-79 with cancer
This shift in the thinking of the population is confirmed by the statistics. Euthanasia has been continually on the rise with the only exception of 2018. According to the last published annual report published on RTE's website, slightly more men than women (52% to 48%) ask for euthanasia in the Netherlands, and - after cancer - neurological diseases and cardiovascular disorders are the second and third illnesses suffered by those who begin the euthanasia procedure. Mental disorders represent just over 1% of the cases.
According to the official statistics, people aged 70-79 represent one third of the euthanasia requesters, followed by those aged 80-89 (one fourth) and 60-69 (one fifth). No minors aged 12-17 died by euthanasia in 2019.
In 2020, a total number of 162,000 people died in the Netherlands, 15,000 more than the expected, mainly because of the Covid-19 pandemic. Euthanasia deaths represented 4.3% of the total number.
Published in: Evangelical Focus - europe - Euthanasia represented 4% of deaths in the Netherlands last year