Bodnariu children will be returned to parents
Statement confirms the "return home of all of their five children (…) We thank you all for your love, support, prayers".
OSLO · 04 JUNE 2016 · 10:10 CET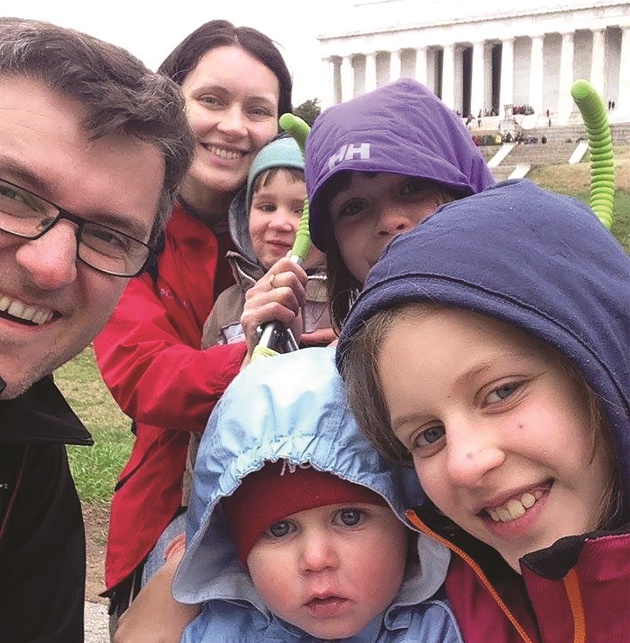 Archive of the Bodnariu family before the separation.
After a long wait in a controversial case that started in November 2015, the Romanian Bodnariu family will finally be reunited with their 5 children.
"The Naustdal Municipality of Norway has come to terms with Marius & Ruth Bodnariu for the return home of all of their five (5) children", a statement issued by the spokesperson of the family Pastor Cristian Ionescu, said.
"Hallelujah! Praise the Lord!", the text begins.
"We thank you all for your love, support, prayers, and active participation in the reunification of this family."
"May God richly bless you and repay you for all you have done to bring this family back together."
TIME NEEDED TO "RESETTLE"
"It is very important for all of us to respect the privacy and uninterrupted intimacy of this family in the following period as the children resettle and reintegrate themselves in their natural family home and environment", the text continues. "We appreciate your understanding and collaboration on these points."
The message of the family closes with a Bible verse, Revelation 7:12. "Praise and glory and wisdom and thanks and honor and power and strength be to our God for ever and ever. Amen!"
Read more information about the case here.
Published in: Evangelical Focus - europe - Bodnariu children will be returned to parents