The National Council of Evangelicals of France reacts to French church attack
The CNEF expressed "its sympathy to the families and friends of the victims and to all the Catholics of France", and called "to testify of the love of Christ in a world in disarray."
CNEF · FRANCE · 27 JULY 2016 · 12:10 CET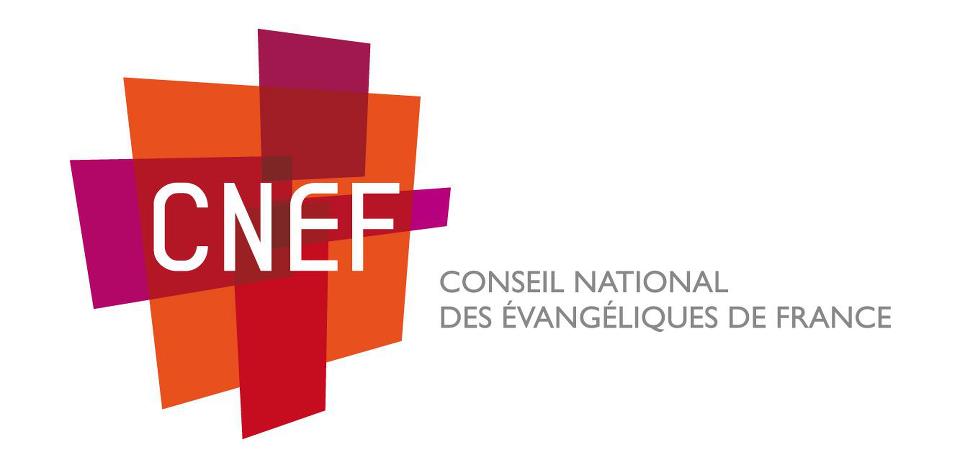 The CNEF released a statement.
The recent terrorist acts in Germany and France, claimed by Daesh, have dismayed Europe.
After the last attack in Saint-Etienne-du-Rouvray, where two terrorists killed a priest and seriously injured one of the four other hostages they took, the National Council of Evangelical Christians in France (CNEF) released a statement (read it here in French).
"SYMPHATHY TO ALL CATHOLICS IN FRANCE"
The CNEF "was deeply horrified by the murder of a priest and the hostage-taking occurred this morning and claimed by Daesh."
"This Islamist attack against the priest and the faithful of a Christian church is particularly shocking and disturbing, after those already committed in other places these days", the statement continued.
The French evangelical instiution expressed "its sympathy to the families and friends of the victims and to all the Catholics of France who are deeply affected by this violence."
PRAYING TOGETHER
The statement encouraged everyone to "pray for the injured and the relatives of the victims, for peace and security in our countries."
It also invited, "according to the invitation of the Bible", to pray for " the French authorities who must manage these tragic events and to deal with other threats."
"THE GOSPEL CALLS TO LOVE"
Despite " the tragic attacks that are increasing in France, Germany and elsewhere", the CNEF pointed out that "the gospel calls us, not to yield to hatred, violence, or the desire for revenge, but to be compassionate and to love even those who hate us."
"Therefore, we encourage believers to be inspired and to testify of the love of Christ in a world in disarray", the statement concluded.
Published in: Evangelical Focus - europe - The National Council of Evangelicals of France reacts to French church attack