UK government will look into "extreme, sexualising and inaccurate" sex education materials
The Prime Minister, Rishi Sunak, accepts the proposal to review "inappropriate" materials as asked for by a Christian parliamentarian.
LONDON · 16 MARCH 2023 · 15:00 CET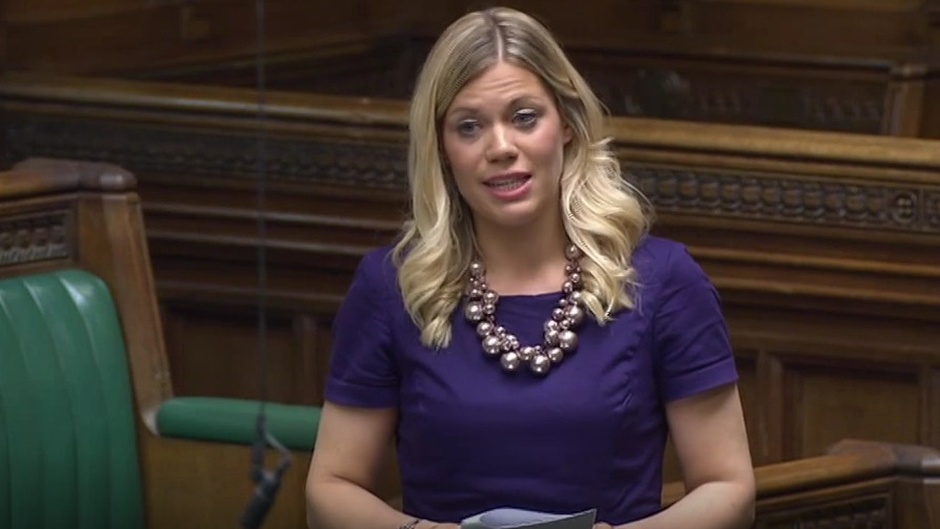 Miriam Cates, the UK members of parliament who has asked for a review into sex education in England. / Photo: Facebook Miriam Cates.
Materials used in sex education in United Kingdom schools are again source of controversy, as many parents have expressed worries over the images and concepts their children are exposed to.
Now, a member of parliament (MP) of the Conservative Party, Miriam Cates, has succeeded in bringing the debate to the government.
Cates, who is an evangelical Christian and mother of three children, had voiced her concerns that children are exposed to sex and relationships education classes that are "age inappropriate, extreme, sexualising and inaccurate".
Speaking in parliament, Cates said: "Graphic lessons on oral sex, how to choke your partner safely, and 72 genders. This is what passes for relationships and sex education in British schools". Such lessons "often use resources from unregulated organisations that are actively campaigning to undermine parents. This is not a victory for equality – it is a catastrophe for childhood".
Prime Minister Rishi Sunak said the government was "bringing forward a review of the relationships, sex and health education statutory guidance and we will start our consultation as soon as possible" because "our priority should always be the safety and wellbeing of our children".
The faith-based campaign Let Kids Be Kids said it would fight for parents to be able to withdraw their children from lessons on sexuality and relationships they disagree with. "We're going to be starting a judicial review against the Department for Education", its spokesperson told British broadcaster Premier.
Christian teaching assistant sacked
Meanwhile, a court will hear the appeal of a teaching assistant who was sacked for posting on her personal Facebook profile two posts which raised concerns about how transgenderism and compulsory sex education was to be taught at her 9 year old son's Church of England (CofE) primary school, Christian Concern reported.
Kristie Higgs lost her job over her personal views in 2019. In 2020, a judge had ruled that, despite her posts not being 'homophobic' or 'transphobic', the school was justified in sacking her because others could perceive them to be so.
Published in: Evangelical Focus - europe - UK government will look into "extreme, sexualising and inaccurate" sex education materials
Since you are here…
Evangelical Focus is a news and opinion platform that brings together Christians from across Europe and other parts of the world. We need the support of our readers to make this media project sustainable in the long term. You can support our work! Read about Evangelical Focus's sustainability here.
Would you like to support the work of Evangelical Focus?
Use one of these methods. You can also transfer your donation to "Areópago Protestante / Evangelical Focus" IBAN: ES8521000853530200278394 (Swift / BIC: CAIXESBBXXX). Subject: "Donation Evangelical Focus"
Thank you very much!