Van der Bellen wins Austria presidential election
The Freedom Party's candidate, Norbert Hofer, lost for more than 300,000 votes.
Agencies, Evangelical Focus, Deutsche Welle · VIENNA · 05 DECEMBER 2016 · 18:20 CET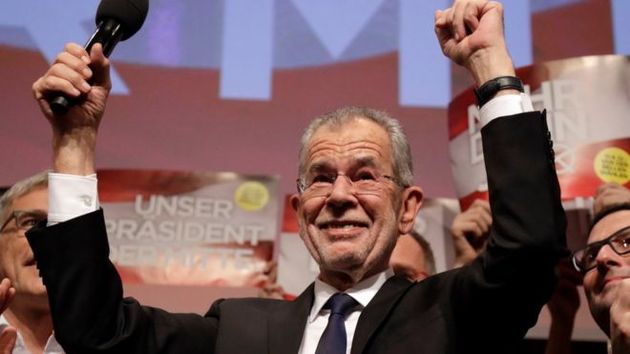 Alexander Van der Bellen/ AFP
Independent candidate Alexander Van der Bellen has been elected Austria's next President after winning 53.3 percent of the vote.
"From the start, I have always fought and argued in favour of an Austria that is pro-European", Van der Bellen said on public television.
Right-wing candidate Norbert Hofer conceded defeat after garnering 46.7% of the electorate: "I have always said, the winner will be a good winner and the loser will be a good loser. And I ask all the people who have voted for me to accept that in a democracy the voter is always right, always."
Reacting to the result on Facebook, Hofer said he was "infinitely upset", because "I would have liked to take care of our Austria."
REPEATED ELECTIONS
These elections were the repetition of the failed elections in May. Then Hofer also lost to Van der Bellen, only by 31,000 votes. The results were canceled after an investigation that found irregularities in the count.
For this reason, the vote was repeated this December 4, giving Van der Bellen, of about 300,000 votes, a more comfortable lead this time.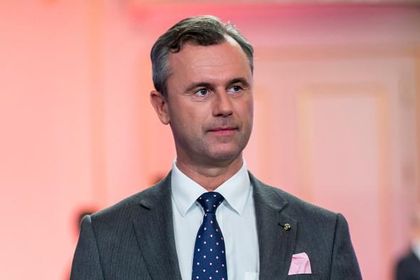 VOTES BY AGE AND GENDER
According to the polls, the most urban vote and higher education was for Van Der Bellen. There was also a significant gender gap in the vote: about 56% of Hofer's voters were male, while Van Der Bellen's support was 62% female.
Another interesting fact of the polls is that 42% of the voters gave their support to Ven Der Bellen, to avoid the arrival of Hofer to the power. With an ultranationalist speech, the FPÖ (Fredom Party of Austria) has been described as xenophobic by other European leaders.
THE USE OF GOD IN THE POLITICAL CAMPAIGN
During the election campaign, the historic Protestant churches issued a statement criticising the FPÖ's use of God in their political campaign.
In an interview with Evangelical Focus, theologian and member of the steering committee of the Austrian Evangelical Alliance, Frank Hinkelmann, explained that "there is no official position on the issue from the Austrian Evangelical Alliance".
Personally, he stated that "while I wholeheartedly agree that politicians who are Christians should be able and allowed to speak about how their faith influences their policies, I struggle if a politician uses God in his election campaign in order to gain votes".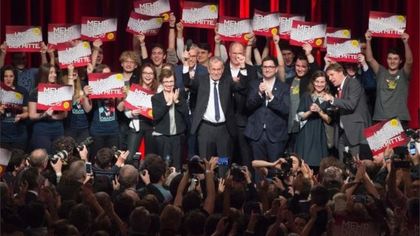 "We also need to take into account that evangelicals in the German-speaking world generally tend towards more conservative and right-wing parties. A number of evangelicals would support Hofer in the presidential election because of his public stance against abortion. Van der Bellen is certainly liberal in this regard" ,Hinkelmann pointed out.
FPÖ, AGAINST MIGRANTS
The FPÖ has also had a clear position against migrants. Reagarding this issue, Hinkelmann said that "the church is called to teach again what the Bible actually says about how we should treat victims of war and persecution."
"At the same time I think the church in Austria, but not only here but also in many other parts of Europe, needs to learn to understand what it means to be a witness for Christ in a post-Christian country", he added.
EUROPEAN REACTIONS
In neighbouring Germany, Vice Chancellor Sigmar Gabriel also congratulated Van der Bellen, saying that a "huge weight had been lifted off of Europe."
French President Francois Hollande hailed the news, saying "the Austrian people have chosen Europe and open-mindedness", while Greek Prime Minister Alexis Tsipras called Van der Bellen's victory "a breath of fresh air in times when Europe is threatened by the rise of the far right."
European Parliament President Martin Schulz joined the international chorus of relief, calling the Austrian election "a heavy defeat of nationalism and anti-European, backward-looking populism."
Published in: Evangelical Focus - europe - Van der Bellen wins Austria presidential election