'Jesus guides my life', Queen Elizabeth II says in her Christmas message
"At Christmas, our attention is drawn to the birth of a baby. Billions of people now follow his teaching and find in him the guiding light for their lives. I am one of them."
Protestante Digital, Agencies · LONDON · 28 DECEMBER 2016 · 13:40 CET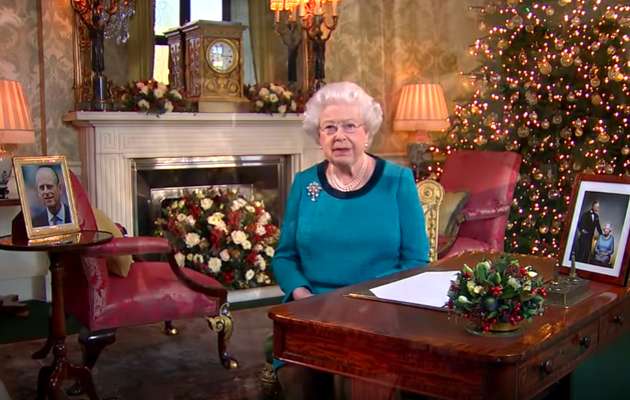 Queen Elisabeth II during her speech/ 2016, youtube
Every year at this time, the heads of state address their traditional Christmas message to their fellow citizens. Queen Elizabeth II is the veteran. Following her father, George V, she gave her first broadcast live on the radio in 1952, and in 1957 her speech was televised for the first time.
The queen made her annual Christmas Day address on Sunday. The video message was recorded in the Regency Room in Buckingham Palace. The theme of this year's address was "inspiration."
"JESUS GUIDES ME"
In her seven-minute address, the 90-year-old monarch said that the example of Jesus Christ helps human beings see the great value of doing small things but with great love, and she used the example of Christ to encourage people to keep doing small acts of kindness.
"At Christmas, our attention is drawn to the birth of a baby some two thousand years ago. It was the humblest of beginnings, and his parents, Joseph and Mary, did not think they were important."
"Jesus Christ lived obscurely for most of his life, and never travelled far. He was maligned and rejected by many, though he had done no wrong. And yet, billions of people now follow his teaching and find in him the guiding light for their lives. I am one of them because Christ's example helps me see the value of doing small things with great love, whoever does them and whatever they themselves believe."
"The message of Christmas reminds us that inspiration is a gift to be given as well as received, and that love begins small but always grows."
THE QUEEN'S PUBLIC FAITH
This public expression of her faith in Christ is not new. Queen Elizabeth II wrote clearly about it in a book published in April of this year, coinciding with her 90th birthday, with the title "The Servant Queen and the King she Serves."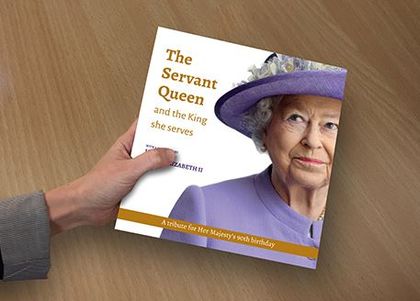 "I have been – and remain – very grateful to you for your prayers and to God for his steadfast love. I have indeed seen his faithfulness", she says in the foreword of the book on her Christian faith.
Watch the whole message below:
Published in: Evangelical Focus - europe - 'Jesus guides my life', Queen Elizabeth II says in her Christmas message