One in five Germans wish to see more Christians in politics
Free evangelicals are the Christian group showing strongest support for presence of faith in the political sphere.
Idea · BERLIN · 29 AUGUST 2017 · 18:00 CET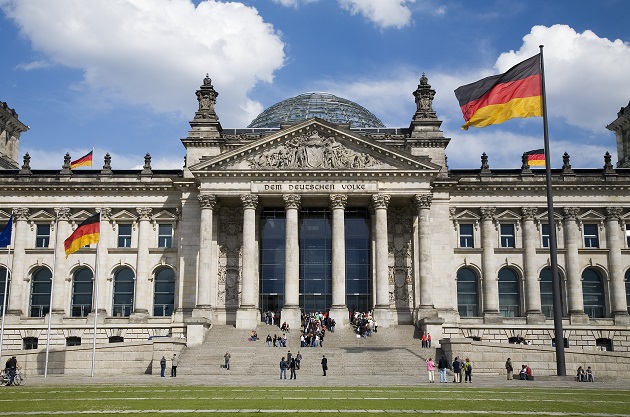 The Bundestag, Germany's national parliament. / J. Royan (CC)
About 20% of Germans would wish to have more political representatives who have a Christian faith.
According to a survey published by the German news agency Idea ahead of the general election in September, another 49% of Germans disagree and express no interest in the increase of Christian political representatives.
The survey asked 2,034 people aged 18 or more. Among those in favour of having more Christians elected to the national parliament, 21% were men and 18% women.
The lowest support for the presence of Christian politicians was found among the youngest: only 15% of those between 18-35 and 16% of 35-44 supported the idea. Respondents between 45-54 agreed in 19% of the cases, growing to 20% when those between 55-64 were asked, and 26% among people above 65 years.
RESPONSES OF CHRISTIANS
When those with a Christian background were asked, evangelical Christians of free churches showed the most enthusiasm in having believers in political roles.
About 40% of evangelical Christians wish to see more Christian politicians, whereas the number falls to 27% among members of the Protestant historic churches. In the case of Roman Catholics, the number is 26%.
Published in: Evangelical Focus - europe - One in five Germans wish to see more Christians in politics